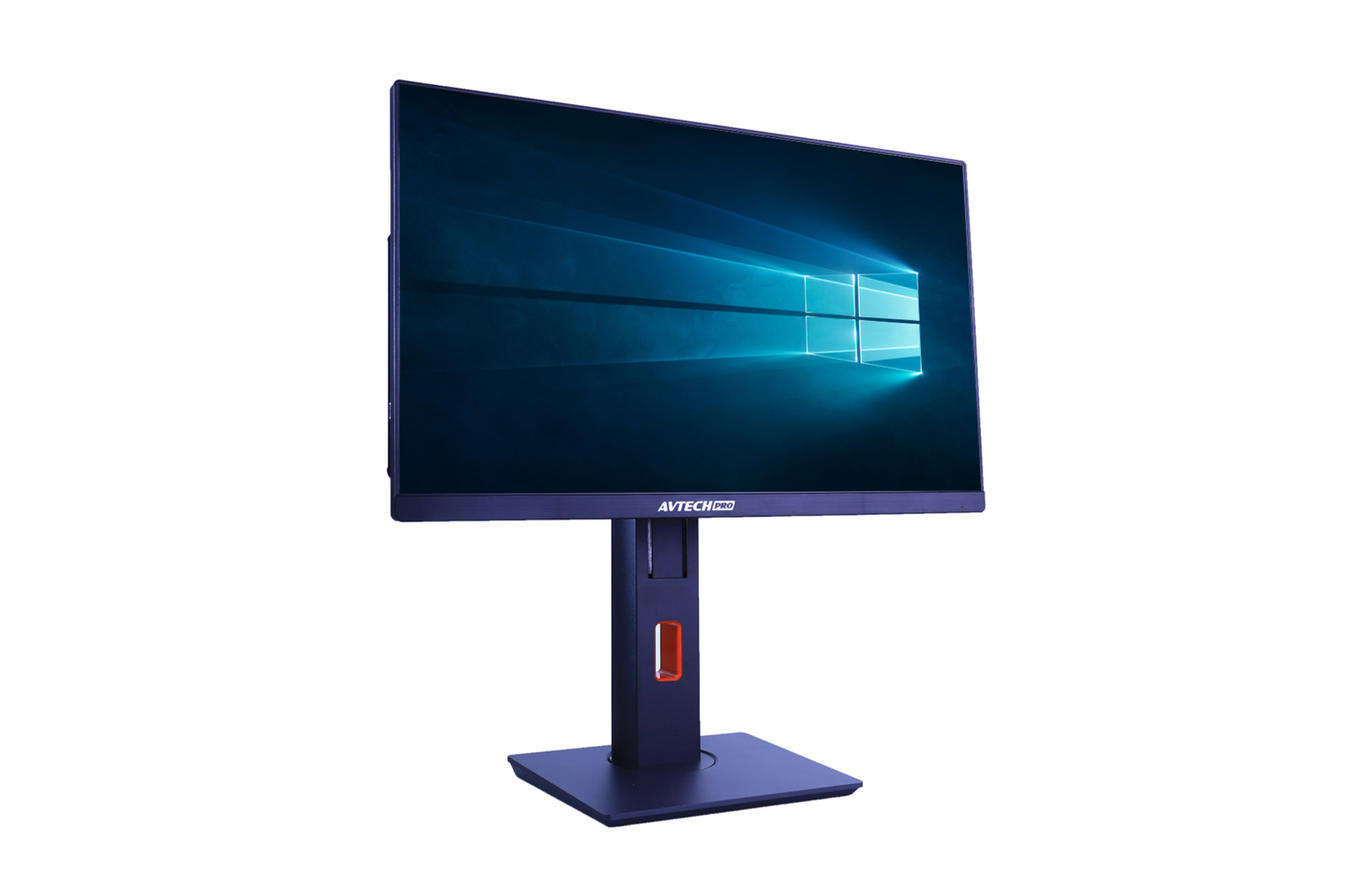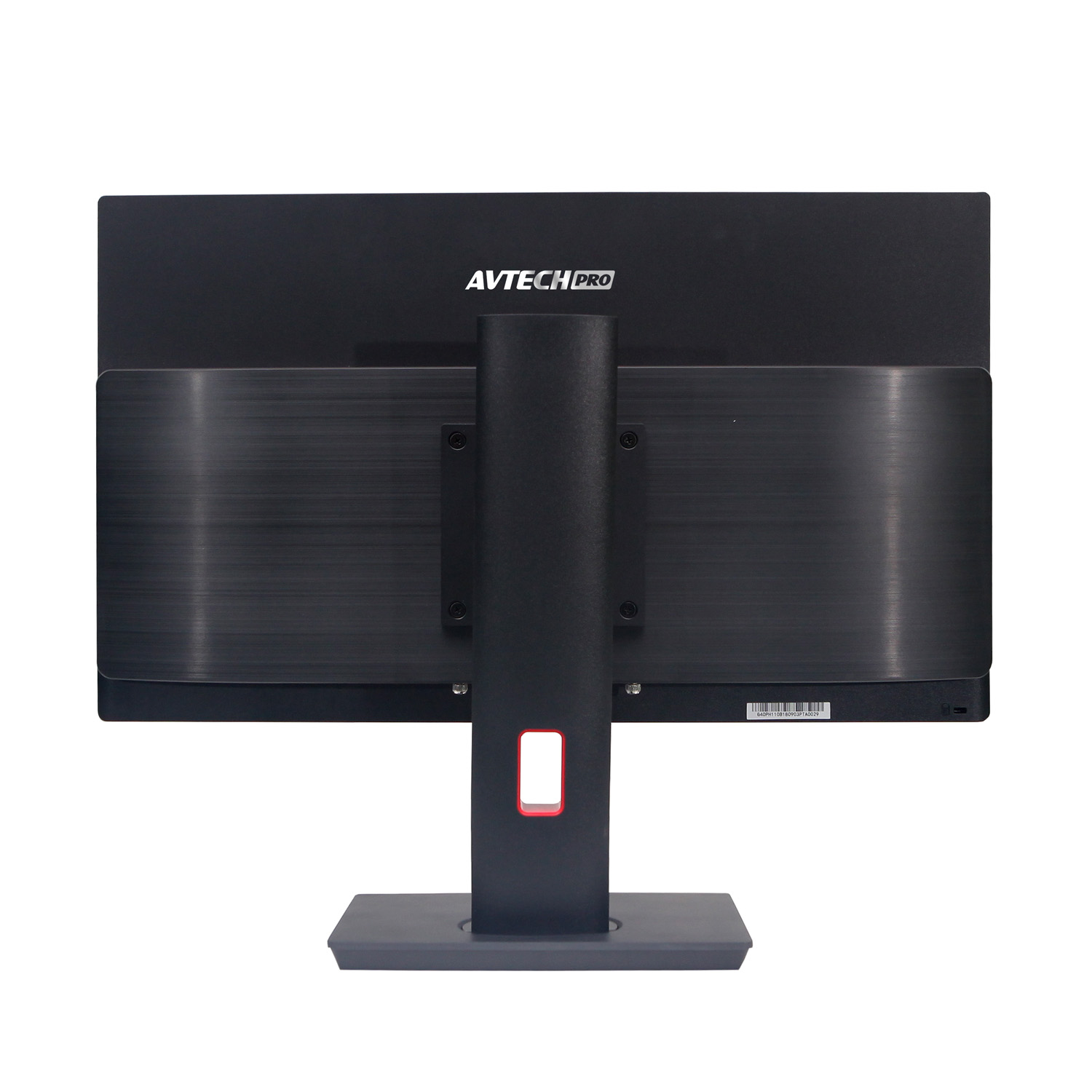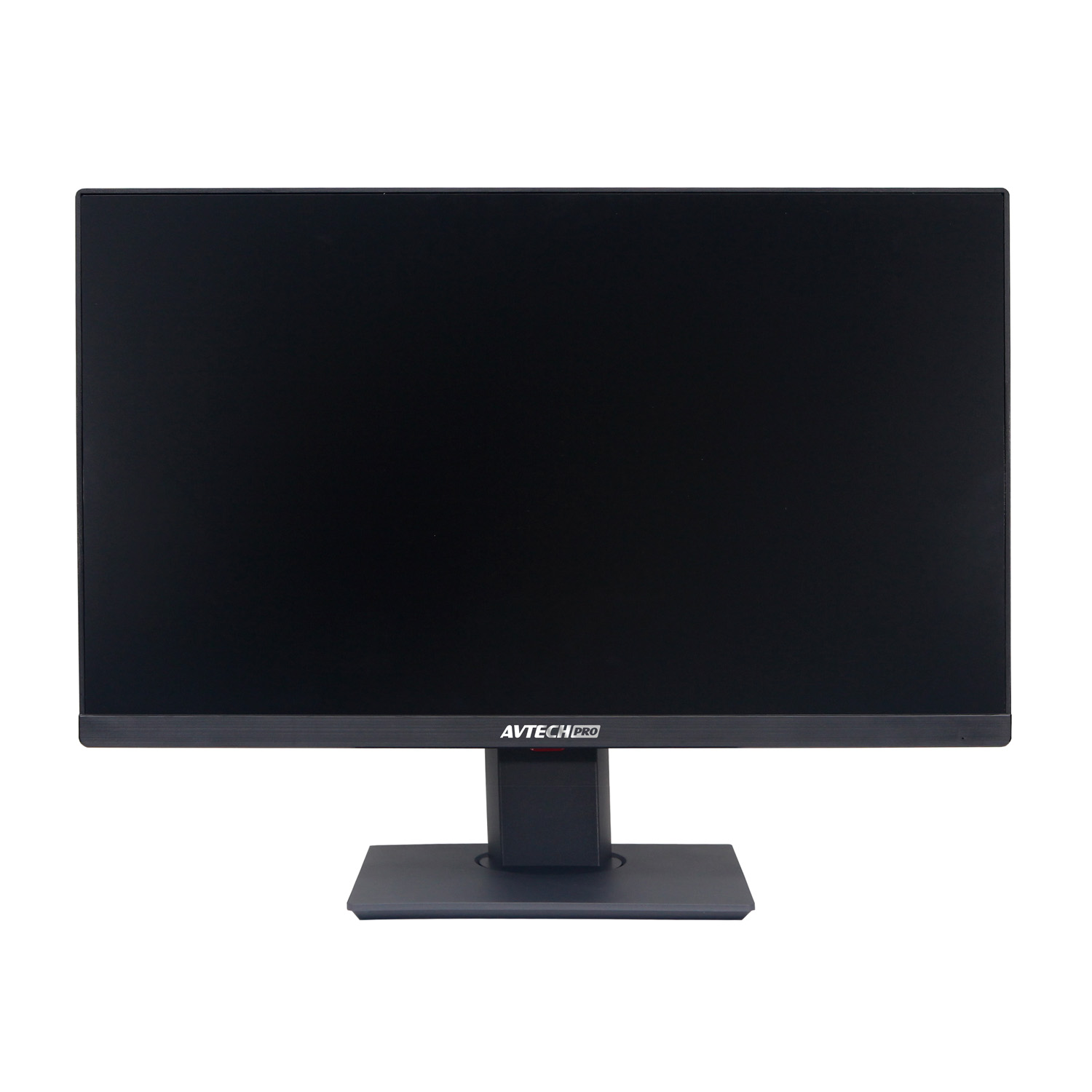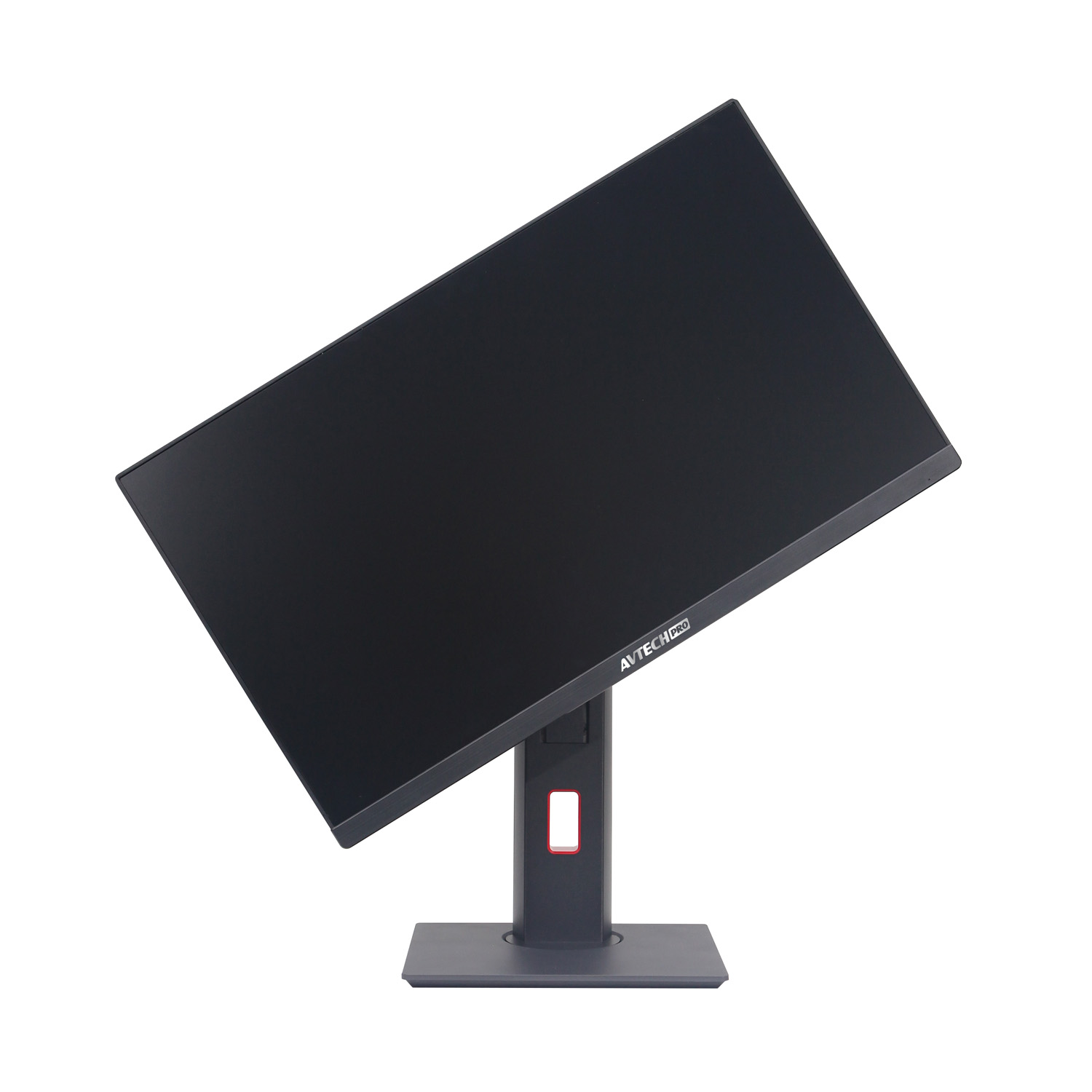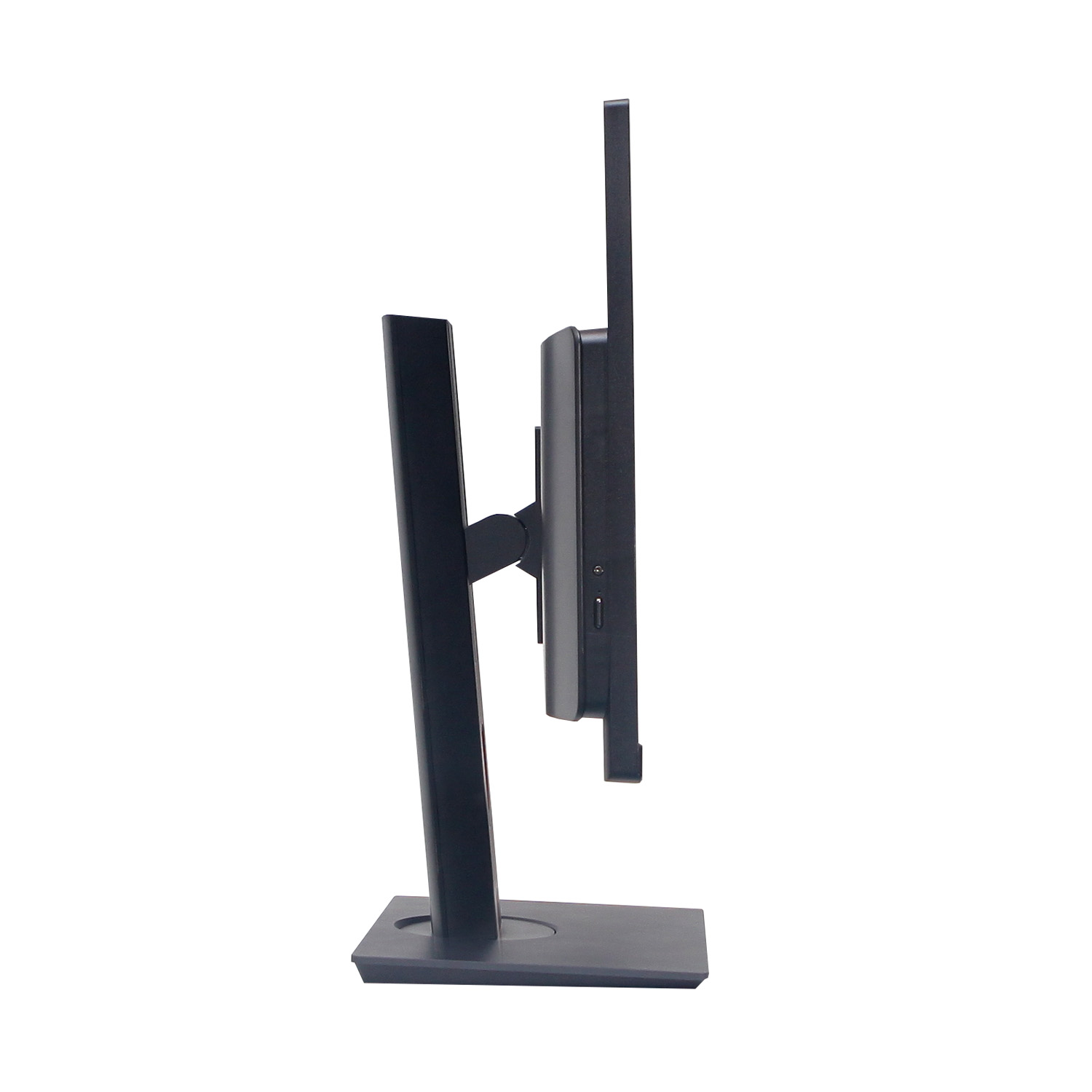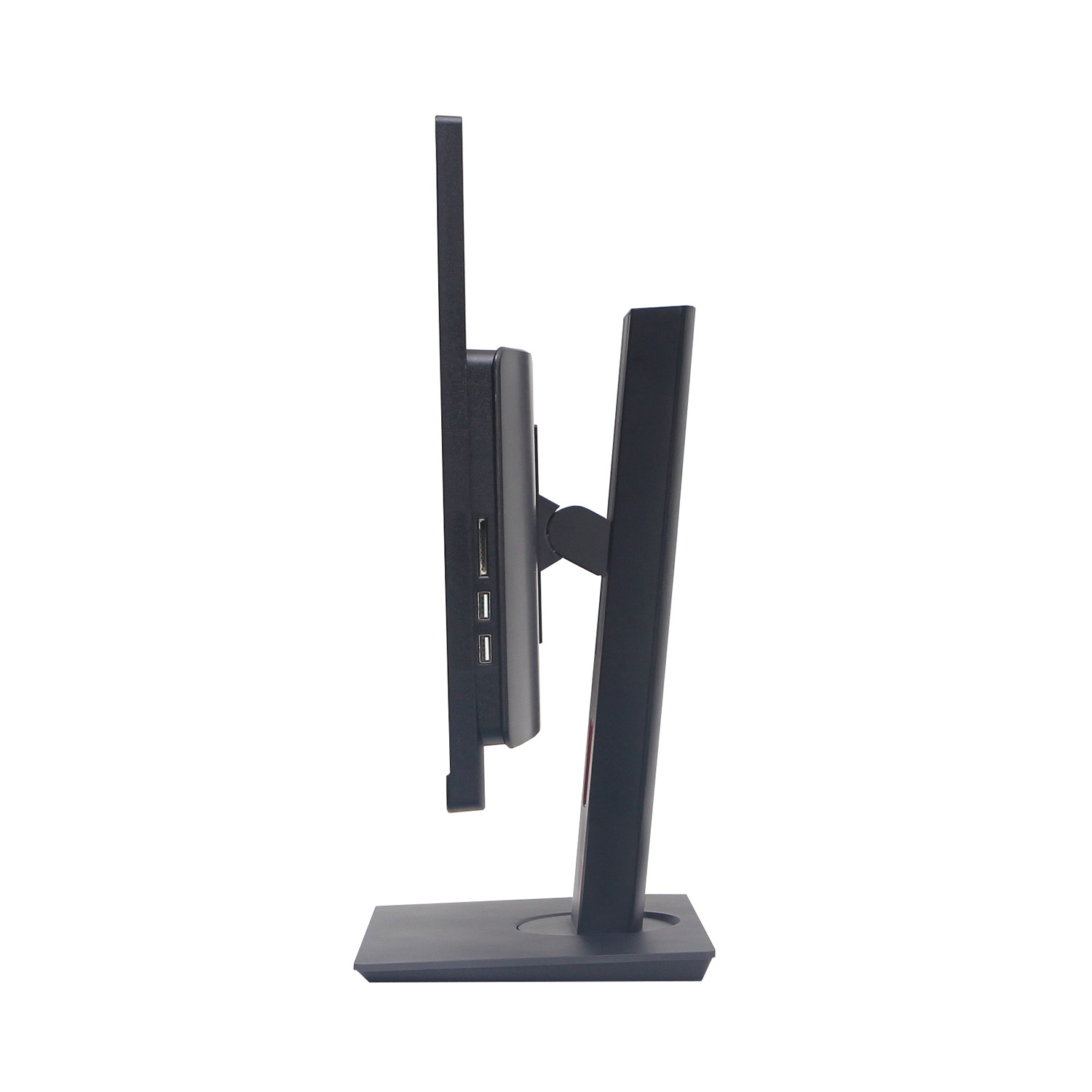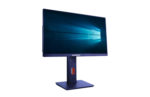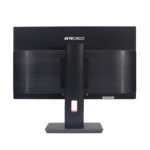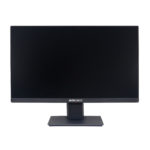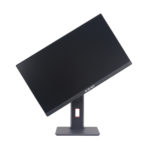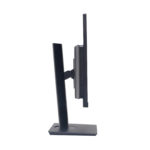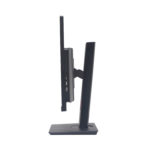 AVTECH PRO G40 All-in-One PC
Recomended price at: 645€
High speed interfaces
The computer has a full set of connectors for external device connection. The model has two USB 3.0 ports, four USB 2.0 ports, one HDMI and an SD card slot. On the side panel there are USB 2.0 ports into which it is convenient for inserting USB flash drives. The AVTECH PRO G40 All-in-One PC is equipped with a Wi-Fi 802.11b/g/n wireless module, which allows you to exchange data at speeds up to 150 Mb per second – almost like a wired network!
Suitable for all usages
AVTECH PRO G40 All-in-One PC computers designed for modern stores and sophisticated office settings. Its' thin case and adjustable stand allows various computer positionings. Various interfaces designed for miscellaneous equipment connections, including barcode or credit card scanners. AVTECH PRO G40 All-In-One makes learning and work so much fun and much more productive!