What is an All-in-One Computer?
Are you still deciding whether you need an all-in-one computer? More people than ever are working from homes and this topic is genuine. All-in-One computer may be best fit for your business, home office or family computing needs.
We already answered to this question in our previous blog post, but here are main advantages of owning an all-in-one computer.
Firstly, All-in-One (AIO) computer is common in modern places. Easier to understand its meaning – AIO computer combines all desktop components in one enclosed unit. Functionality is the same as in traditional desktop arrangement but takes less space. Another AIO major advantage is that AIO combines all upgrades. An all-in-one desktop PC doesn't have this wasted space because it makes the most of every square inch for a more compact experience.
Let's discuss all benefits that AIO computers have to offer:
1. Saves space
AIO computer has a slimmer design that takes up less overall space than desktop computer and monitor configuration. Just imagine how many offices struggle to find places to put the computers, so those end up on the floor. There is a simple solution to decluttering – All-in-One computer.
2. Beautiful design
Let's talk beauty. AVTECH™ offers a beautiful AIO computers and our customers often purchase those for their beautiful offices, houses or shops – as addition to existent design.
3. Take it anywhere
While many users will be happy to leave their computer in one place, the beauty of an all-in-one is that you can take it with you. These smaller, lighter all-in-one desktops can be picked up and taken to another room or office without calling the IT department.
Net weight is as little as 4,2 kg ± 100 gr. (depending on configuration) and those with built-in touch screen displays (like AVTECH F2 All-In-One PC ) won't even require you to take along a mouse or keyboard. For offices or families that share, or for when you need to make a presentation, the all-in-one desktop is ready to go at a moment's notice.
4. Pick your features
If you think you need a top-of-the-line laptop, to get a touch screen display experience, think again.
The AVTECH F2 All-In-One PC features 21,5" Full HD, 178֯ viewing angle and built in camera – making perfect for creative work. If you prefer bigger display, we have AVTECH PRO G700 2K All-in-One PC – much appreciated among designers, the dispay is as big as 27 inches.
Many all-in-one users have made this their choice over a desktop because of this innovative perk, which is surprisingly affordable. You also no longer have to choose between a touch screen and computing power with these upgraded models from AVTECH™.
5. Save on energy – and maintenance
Many of the headaches that traditional desktops cause can be resolved by switching to an all-in-one computer. Dusty, loud, and power-hungry desktop towers can get noisy and create unwanted heat in an already-cramped cubicle. AVTECH™ all-in-one computers combat these issues by being energy-efficient, allowing them to keep things quiet and not give off the type of heat that comes from their larger counterparts.
Keeping your all-in-one dust-free is also easier since the unit sits right on your desk where it's easily within cleaning reach. With fewer ports and openings to tend to, these sleeker and smaller computers can be wiped down and cared for with minimal effort. All-in-One computers need cleaning and if you need guidance, here is the blogpost on this topic.
Summary
Many people talk about decluttering a lot and therefore offices are putting design first to provide a clean and spacious workspaces that can ease tension and improve productivity. Is that you? Here are all AVTECH™ All-in-One computers you can choose from: https://avtech-group.com/our-products/
AVETCH™ cares for happier and more productive workers and for this reason we take care for modern design that embraces style and substance.
Transform your office by adding lightness, creativity and beauty.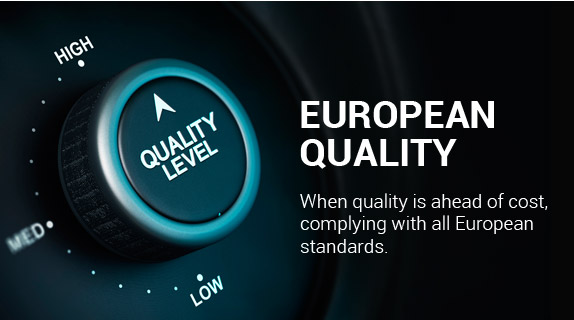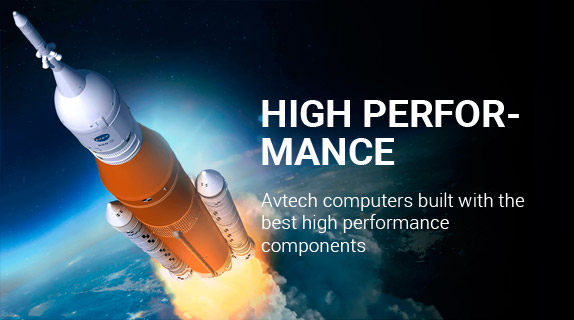 Blog Posts