Best CPU for your needs in 2020
Planning to buy a new Computer but confused on best Intel processor options?! No worries, in this article AVTECH team will explain everything you need to know…
First of all, you should understand for what purpose you are buying computer – gaming or work. Market is full with offers and sometimes it all gets a bit too much.
Desktop shoppers can currently choose between 8th generation and 9th generation processors.
The true basics are still the same. There are i3, i5, i7 and i9 CPUs. The higher the number, more powerful is the processor.
However, which model you should be buying: Core i3, i5, i7 or i9?
Essentially, the idea that Intel are looking to convey with this CPU classification system is that PC builders should expect:
An Intel Core i3 to provide adequate performance for basic tasks
An Intel Core i5 to provide good performance for most tasks
An Intel Core i7 to provide great performance for the most demanding of tasks
Intel Core i3 desktop processors have four cores. They offer excellent performance for their cost, but they lack a technology found in higher-end CPUs, Hyper-Threading.
The first is that, in general, a higher clock speed is better. However, due to the thermal issues involved, processors with more cores tend to operate at a lower clock speed.  Often-times, choosing a CPU involves choosing between a CPU capable of delivering faster clock-speeds or choosing one with more cores.
This brings us to the second thing you'll want to keep in mind: faster might be better but it's not always necessary. Although a faster core might be more efficient than a slower one, it might not necessarily be better for the tasks you want to use your computer to be better at.
Core i3s also have a less powerful turbo boost; used to increase the clock speed under strain for better performance.
Intel Core i5 desktop CPUs have six cores. Like Core i3 models, they don't offer Hyper-Threading, but they do have a punchier Turbo Boost.
Core i7 processors either six or eight cores, either with or without Hyper-Threading depending on the model you pick.
Intel Core i9 CPUs have eight cores. The i9 is the most powerful option of the Intel Core ranges, so would be the processor to go for if you're not shy spending money.
AVTECH is proud to manufacture qualitative All-In-One computers.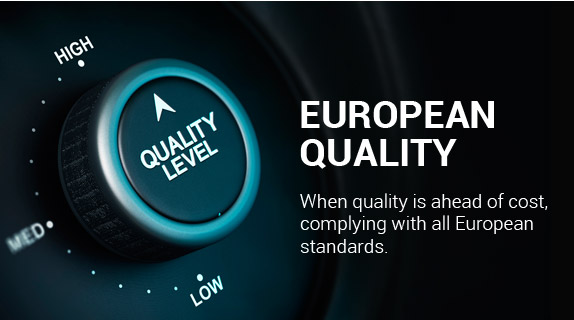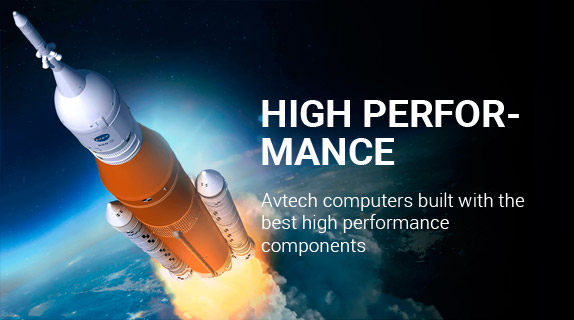 Blog Posts