Get to know All-in-One Computers
Do you remember huge wired boxes called computers? We had to find a place for all of it: big monitor, computer case and input devices.
During the years monitor sizes decreased and computer companies started to work on creation of all-in-one computers. Slowly but surely steps were taken towards new era of all-in-one computers. Of course, first samples were big compared to what we use nowadays.
Many developers followed and market offers variety of all-in-one computers. All-in-one computers are designed for home, businesses or education needs.
AVTECH offers various all-in-one computers: with built in camera, microphone and touch screens. Today AVTECH products are used in various industries: pharmacy, offices, and educations as well as at homes.
AVTECH F2All-In-One Computerwith touch screen feature – simply flip the pages
All-In-One PC vs. Desktop PC
All-in-one computers are really just a style of desktop computer system. They still have the same requirements in terms of features and functionality. The only difference is the number of components. All-in-ones have a single box that is the display and All-In-One computer processor has all elements installed as in original standard computer. Versus the desktop that is comprised of the computer case plus a separate monitor. This consolidation gives the all-in-one computer system a smaller overall profile than a desktop computer system.
Those who have chosen to purchase a desktop version must consider all advantages that all-in-one PC has to offer. It will take less space on your desk, uses less power as well as less heat-generating components.
Usually design is the one that limits built in systems. High-speed external peripheral connectors such as USB 3.0 and Thunderbolt, internal upgrade options are not as critical as they were, and still makes' horrendous difference for some components such as graphics processors.
The all-in-one is smaller than a desktop, but it still is tied to desktop space. We move laptops as we need and supply power makes it last longer through its battery packs. This laptop feature gives flexibility over all-in-one computers.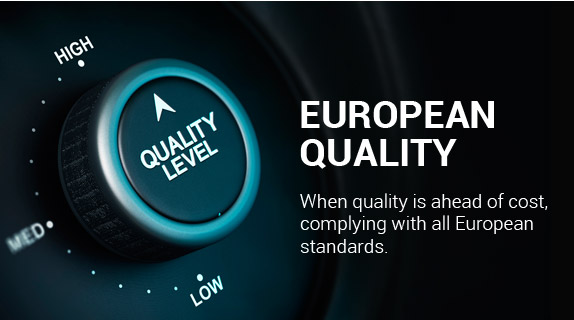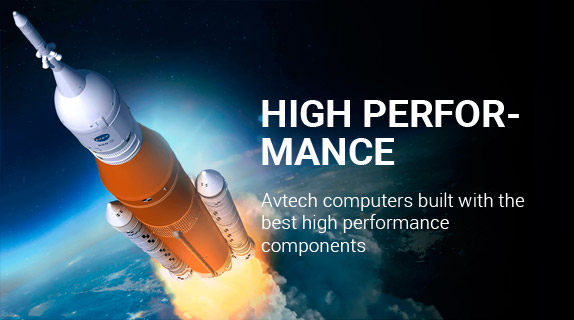 Blog Posts