Working from home – our new reality!
In a matter of weeks, coronavirus has changed the world of work. To help you stay connected with the audiences that matter most to your business, here are some suggestions to keep you productive and motivated.
With the current spread of the coronavirus (aka COVID-19), a lot of companies already are seeking to make arrangements to accommodate remote working. Many businesses have found solution to keep up productivity levels – distance work.
The best remote access software allows quickly and easily access and control one PC from another, either over a local network or via the internet. AVTECH™ All-in-One Computers are made to sustain professional work that delivers results.
In cooperation with Intel and Microsoft, All-in-One Computers are made to deliver. AVTECH™ produces various All-in-One computers to satisfy all user needs: handle complex tasks while showing the results. AVTECH™ manufactured All-in-One Computers is Microsoft partner, meaning AVTECH™ has right to sell AIO computers with installed Windows programs.  Additionally, AVTECH™ manufactures All-in-One computers using only class A+ components.
Unfortunately, many people have lost their jobs, however various media blog posts (such as LinkedIn) shows people's ability to adjust and take the best from the current situation. For example, there are people who are now starting their businesses (blogs, webinars and other internet related businesses). There couldn't be better timing for growing an audience. The internet is the great equalizer. It's Time to Do the Things You Keep Putting Off!
Increase your productivity and get more done with AVTECH™ All-in-One Computers; here are all products in range: https://avtech-group.com/our-products/
All of us are trying to get used to the new normal by working remotely. By using All-in-One Computers, we can mention (without describing technical features and advantages) a few positive aspects: perfect addition to your home interior as it offers not only beautiful and sleek designs but also perfect declutter mode.
Check out our latest additions and remember: AVTECH™ All-in-One Computer is an investment.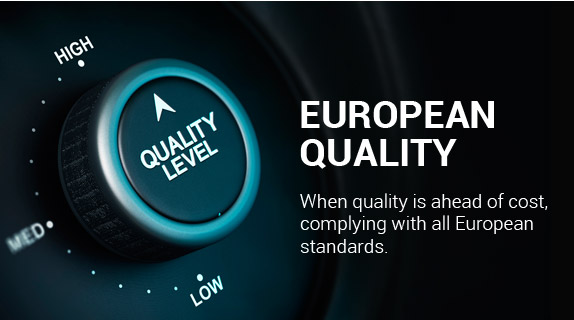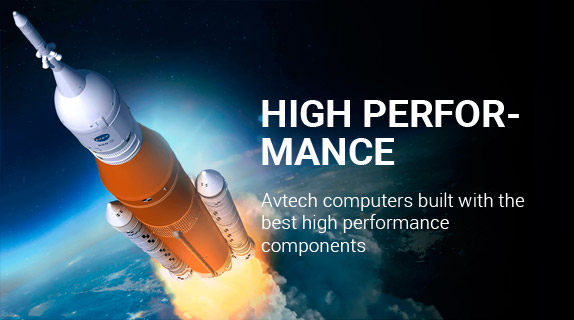 Blog Posts