Security matters – Trusted Platform Module
As many of you may noticed our lives are based mainly online, specially during this time. Let's talk about security and specifically Trusted Platform Module (TPM).
Trusted Platform Module (TPM) technology is designed to provide hardware-based, security-related functions. A TPM chip is a secure crypto-processor that is designed to carry out cryptographic operations. The chip includes multiple physical security mechanisms to make it tamper resistant, and malicious software is unable to tamper with the security functions of the TPM.
With so many sensitive online data, this is safe option to obtain.
AVTECH offers this additional service to all All-in-One Computer PRO models, but except Q40 PRO and G700 PRO models.
AVTECH PRO V400 All-in-One PC
This is much needed option if you work for high security platforms, such as banking.
Key advantages that TPM offers:
Generate, store, and limit the use of cryptographic keys.
Use TPM technology for platform device authentication by using the TPM's unique RSA key, which is burned into itself.
Help ensure platform integrity by taking and storing security measurements.
The most common TPM functions are used for system integrity measurements and for key creation and use.
TPM-based keys can be configured in a variety of ways. One option is to make a TPM-based key unavailable outside the TPM. This is good to mitigate phishing attacks because it prevents the key from being copied and used without the TPM. TPM-based keys can also be configured to require an authorization value to use them. If too many incorrect authorization guesses occur, the TPM will activate its dictionary attack logic and prevent further authorization value guesses.
Trusted Platform Module is tempting for those who have sensitive and high risk information; therefore this is the best way to protect it. Defense offices, banks and the Government are likely to use this kind of service.
For those who are interested in TMP installed, please get in touch before placing your order.
There are people who doesn't require such an intense security matters, therefore AVTECH is offering K40 PRO model where the camera is used only when activated. This provides additional safety while using computer. AVTECH K40 PRO model comes with 24" screen rotation mechanism and with a beautiful design: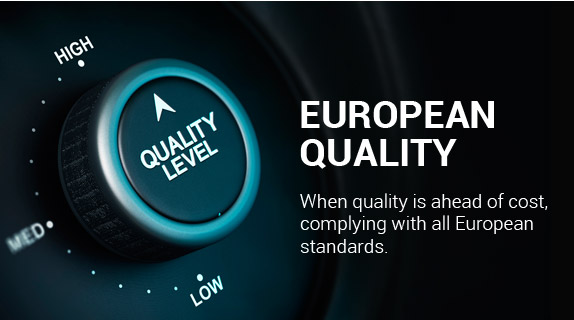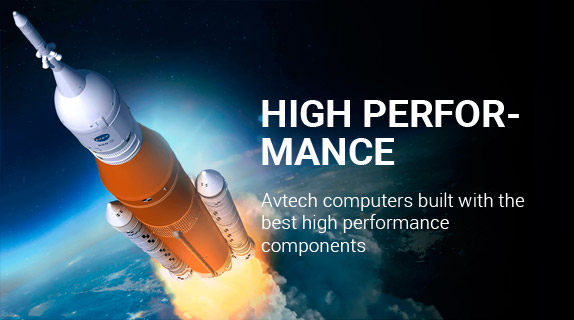 Blog Posts