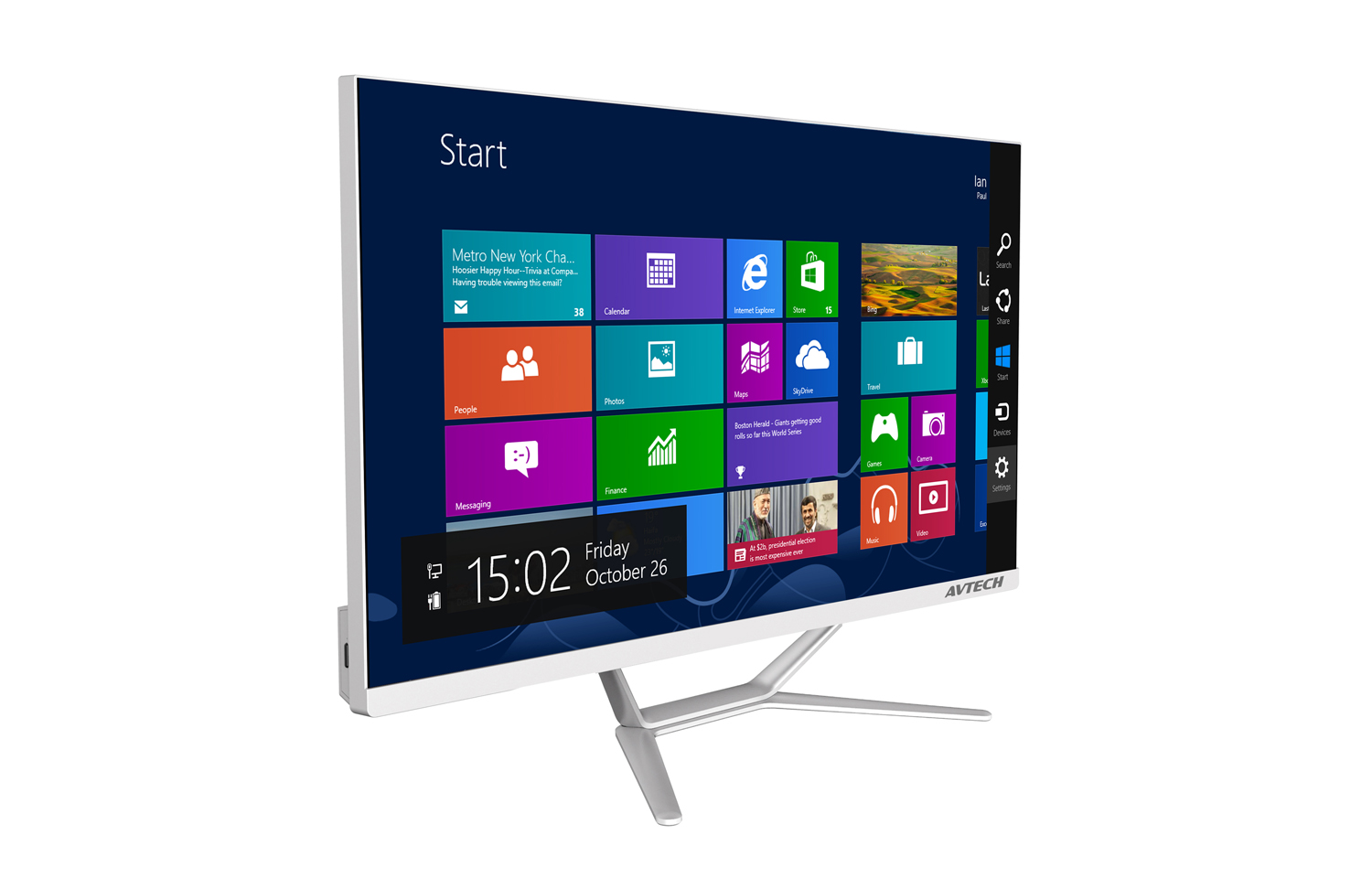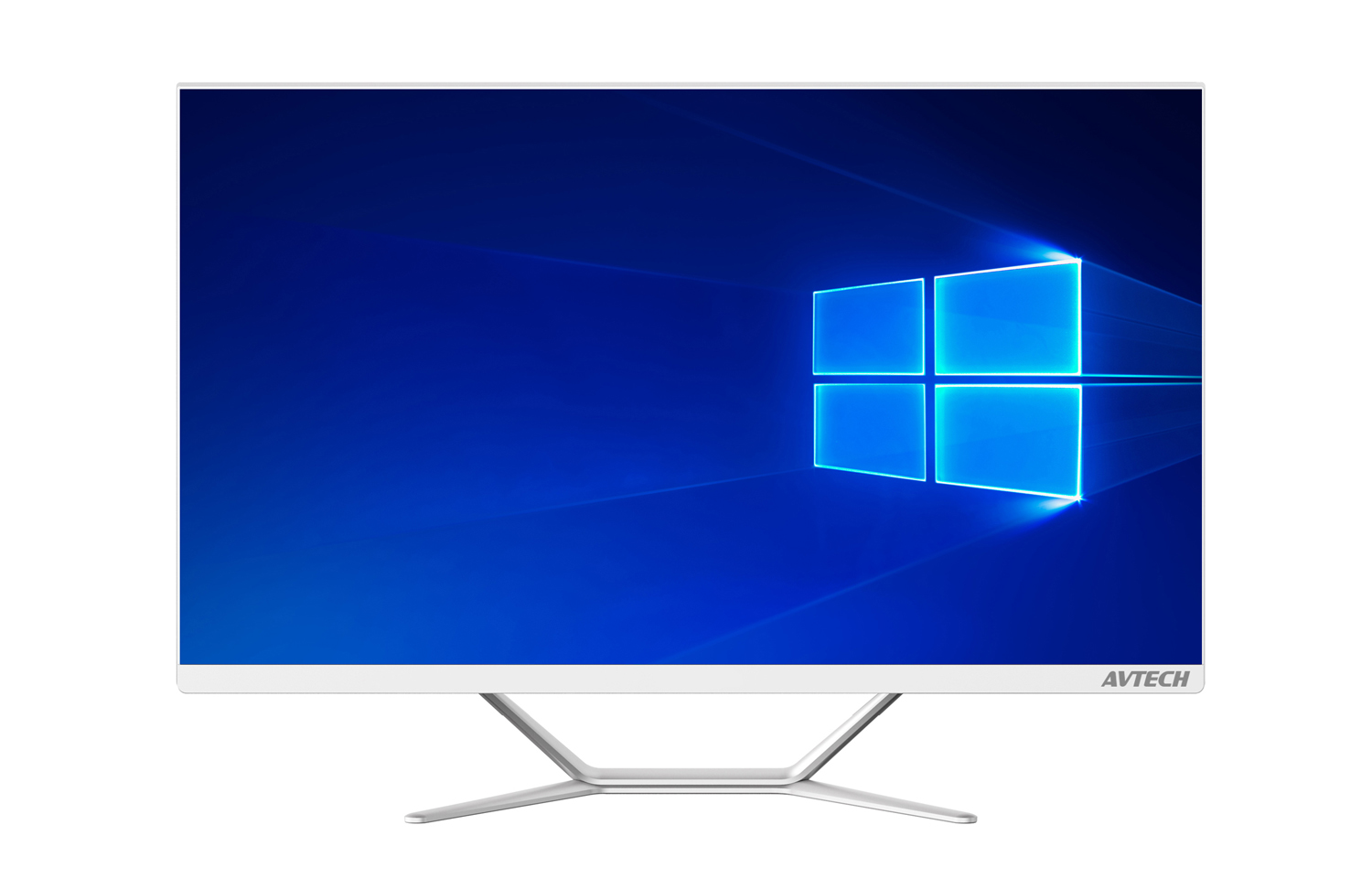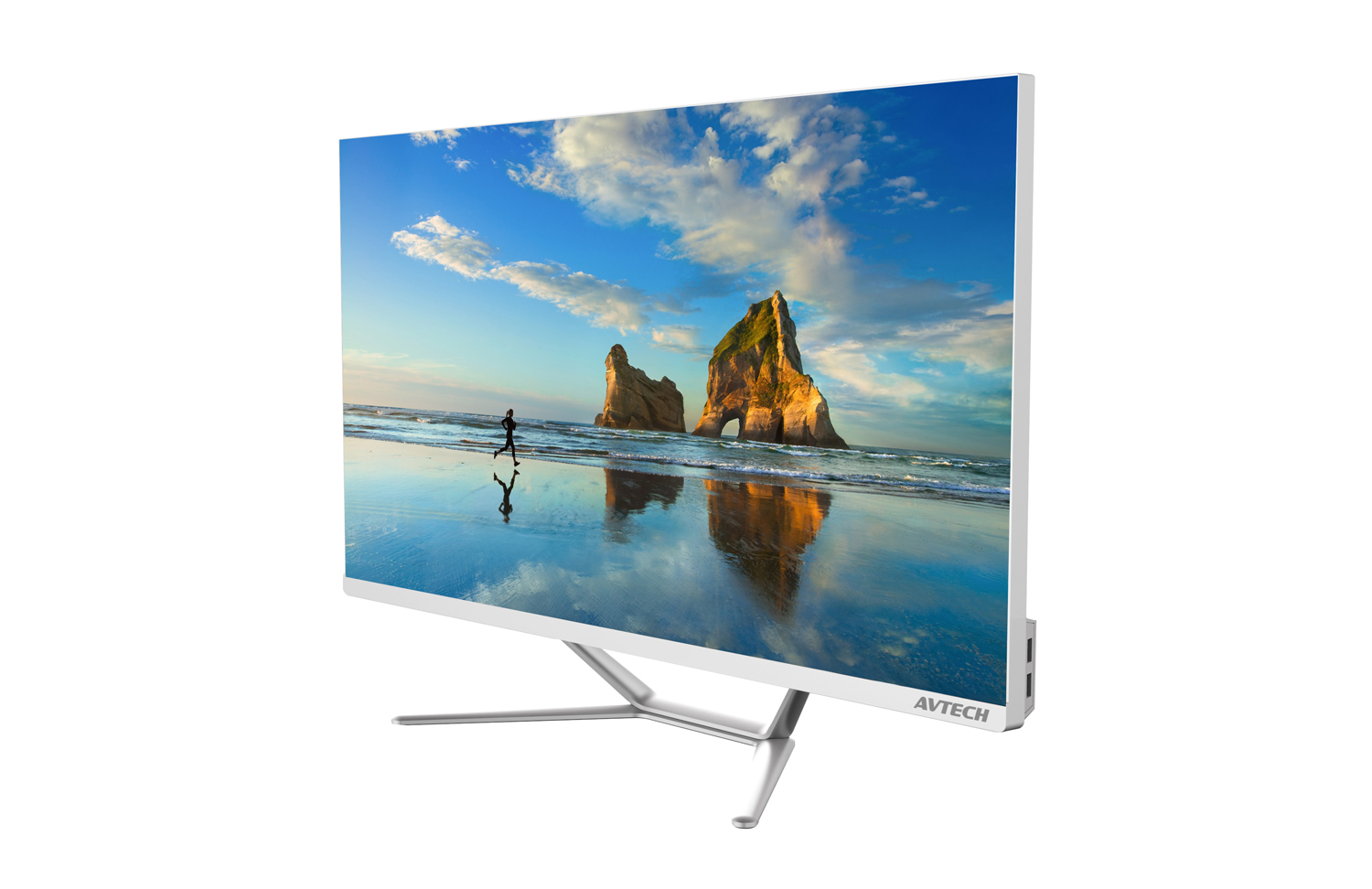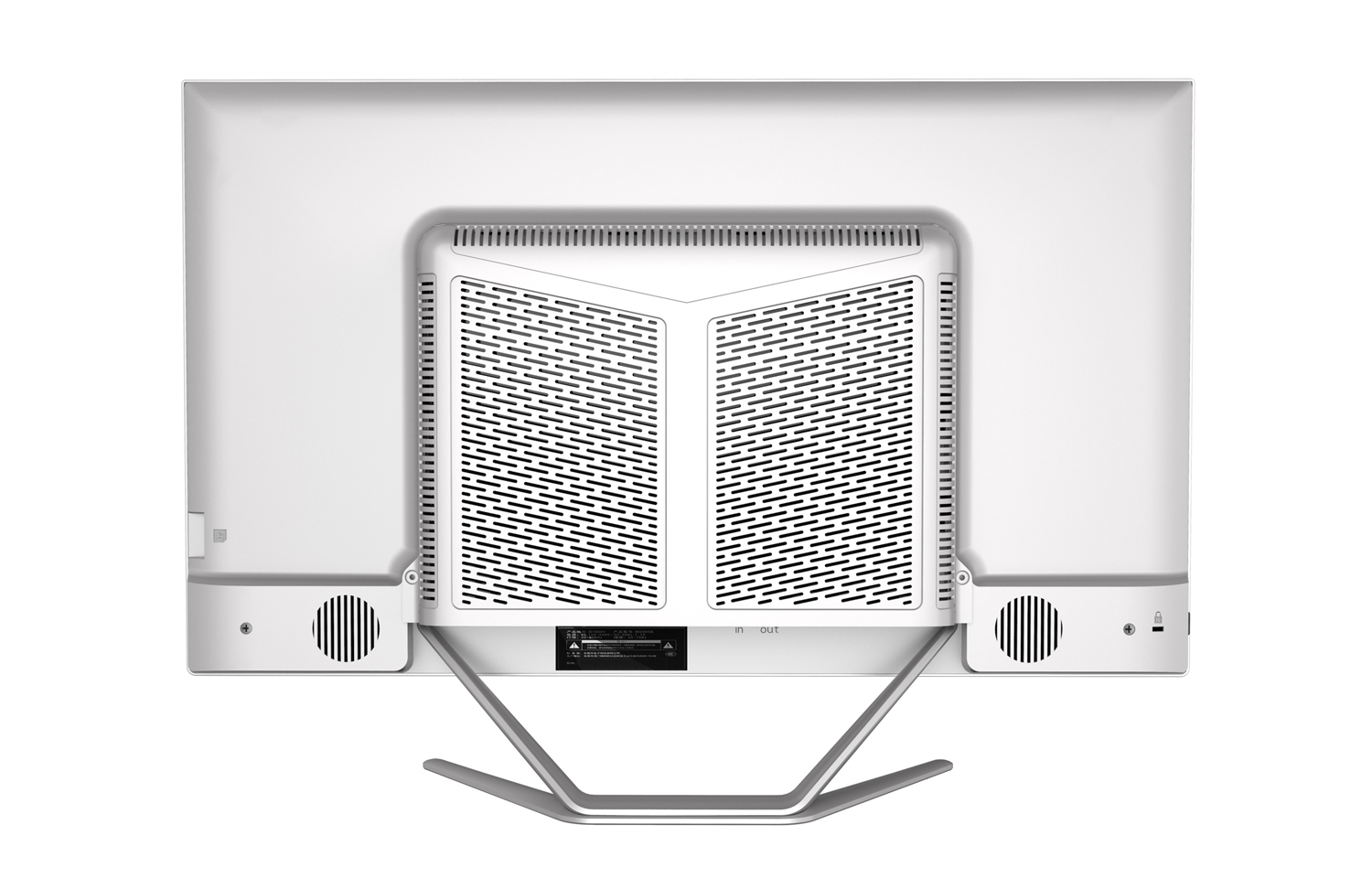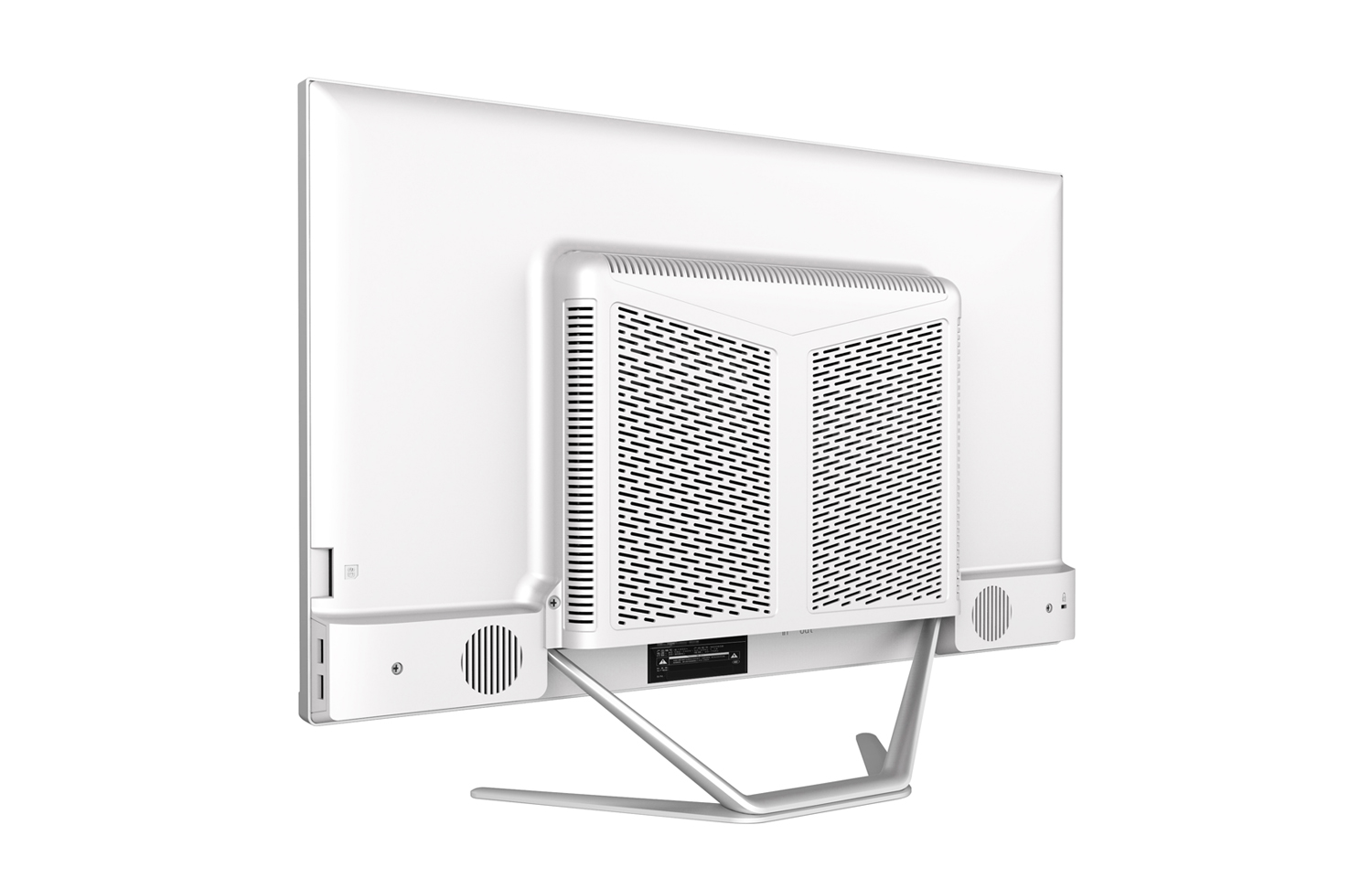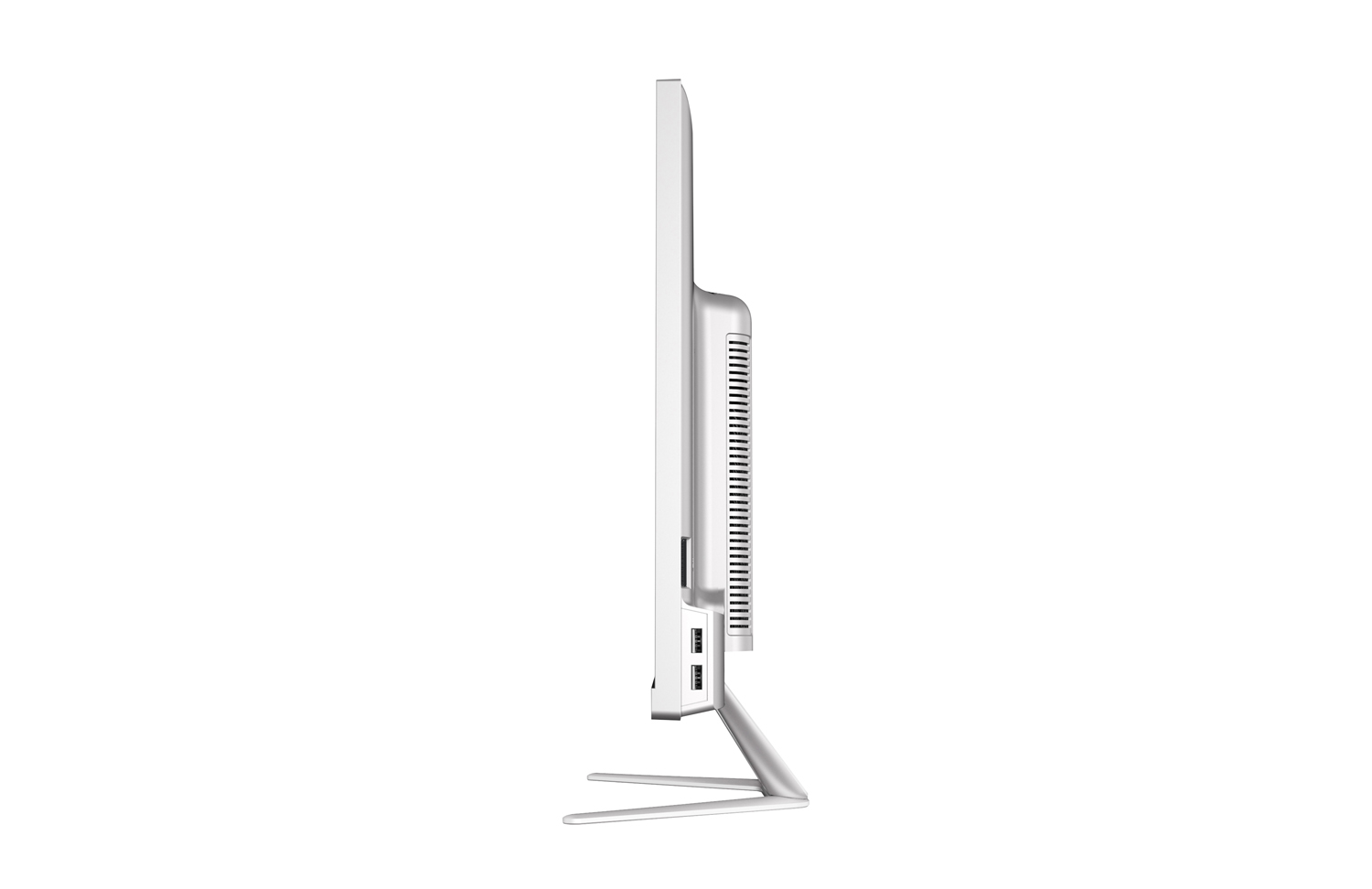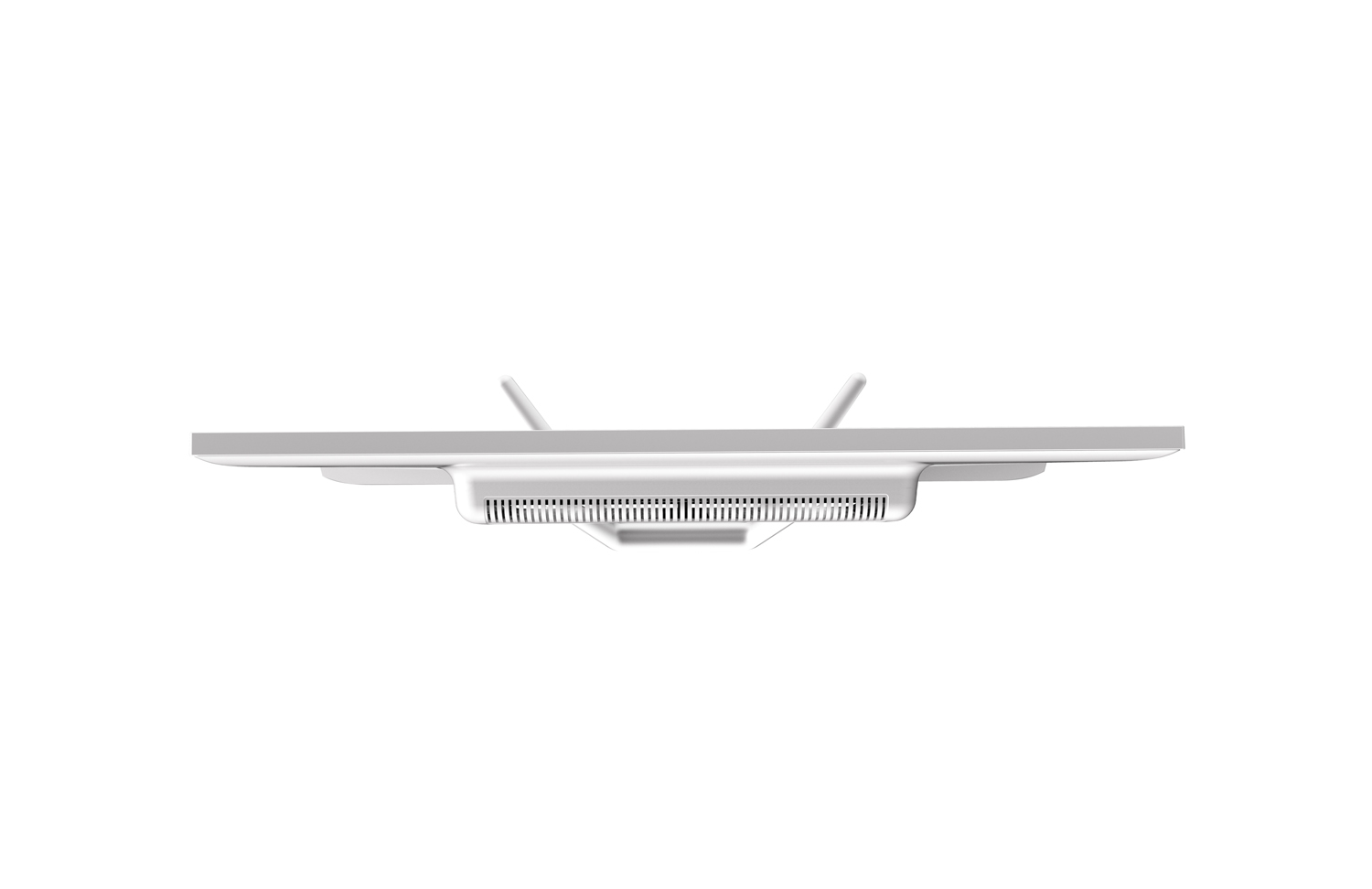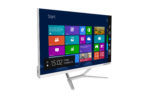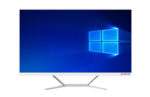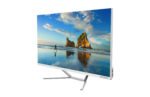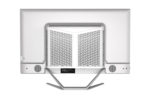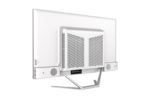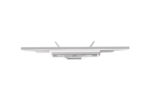 AVTECH X700 All-in-One PC
Recomended price at: 695€
Beautiful design
AVTECH X700 All-in-One PC is another proof that modern technology can be beautiful. The case in gray with the original surface texture perfectly fits into any interior.
Phenomenal performance
AVTECH X700 has beautiful appearance. The model system performance is more than impressive. The All-in-One PC has the latest processor and a slot for a video card. AVTECH X700 has the computing power of a traditional high-end PC, which will show itself as efficiently for work, games and entertainment.