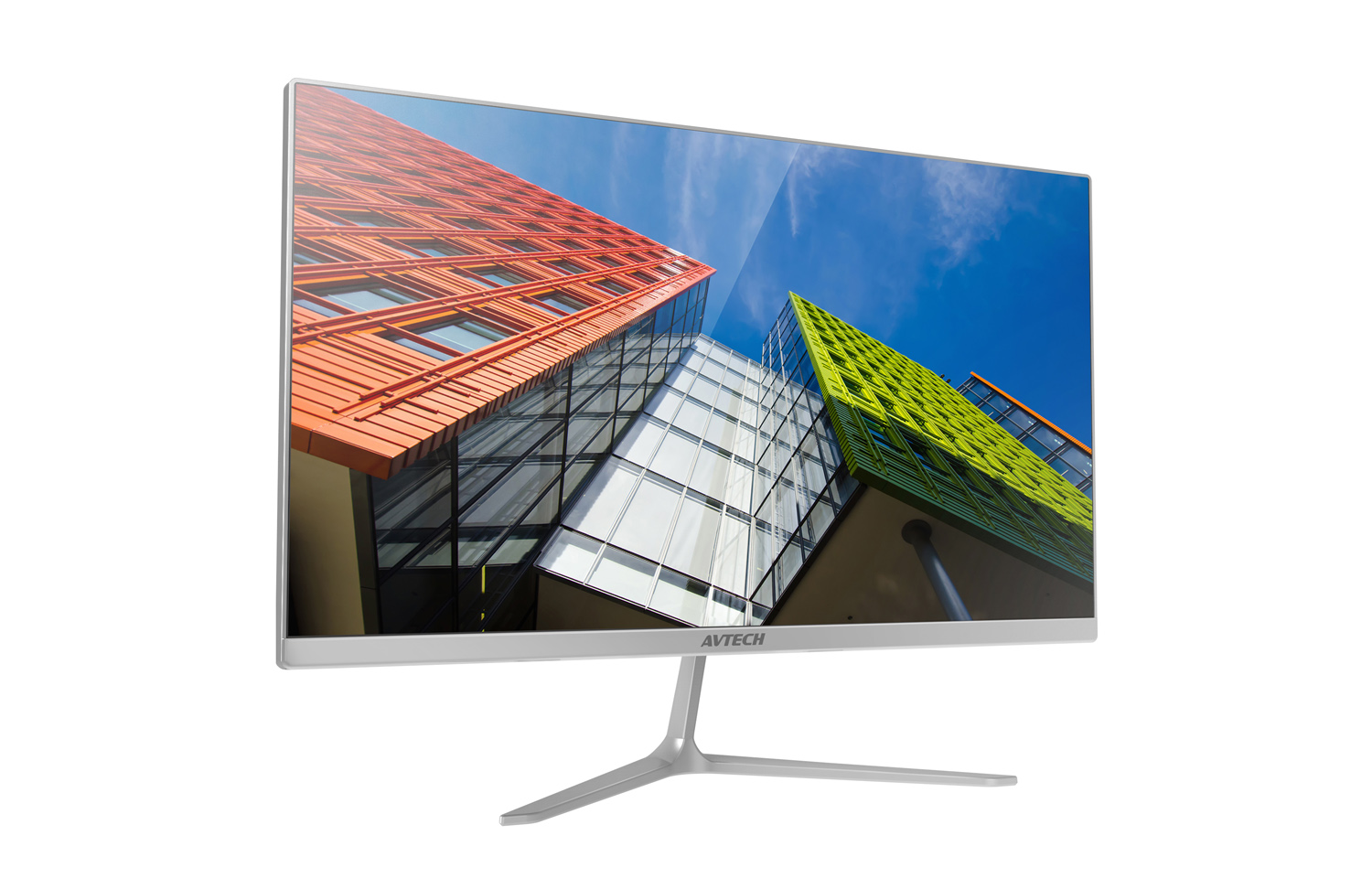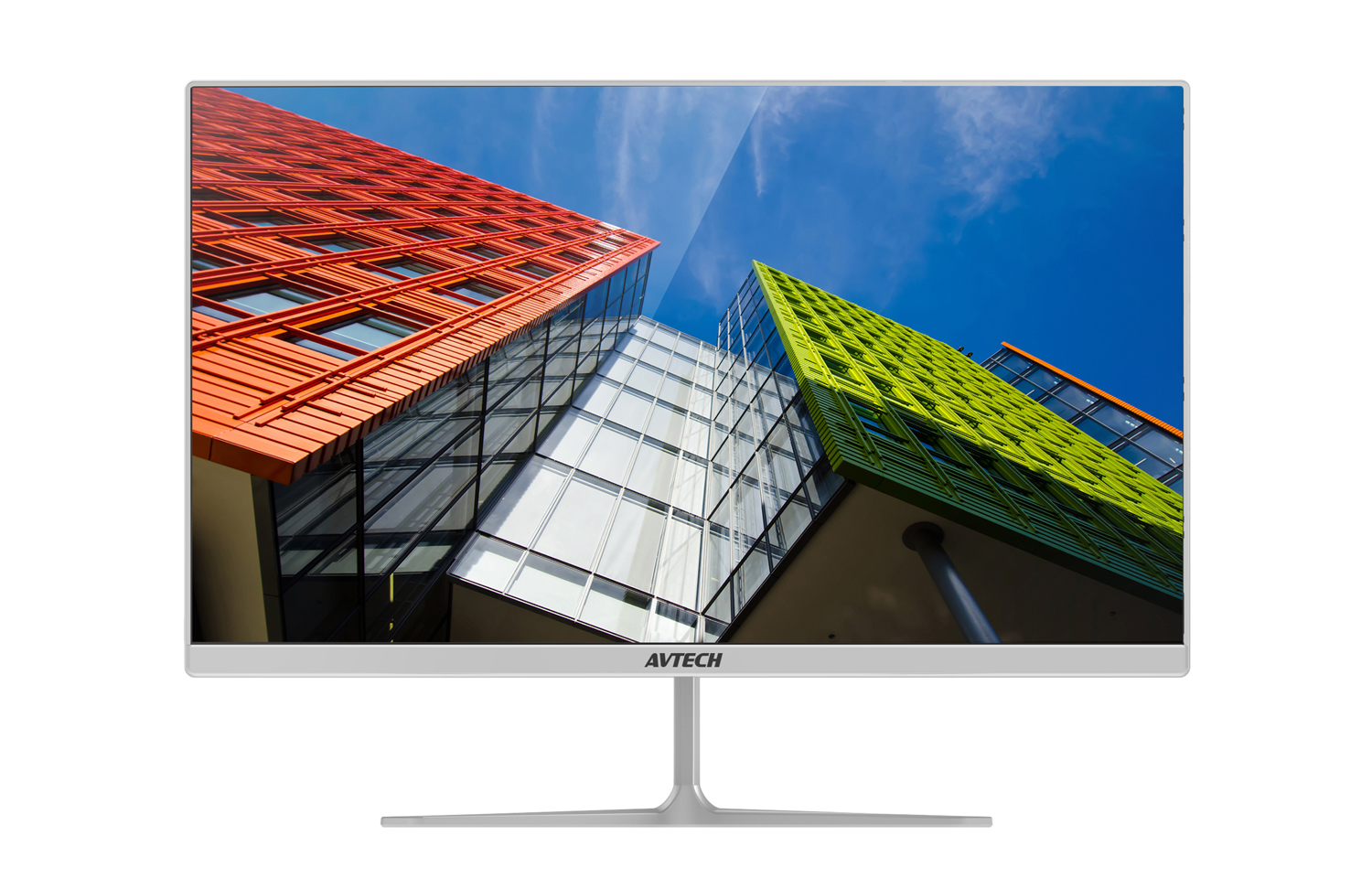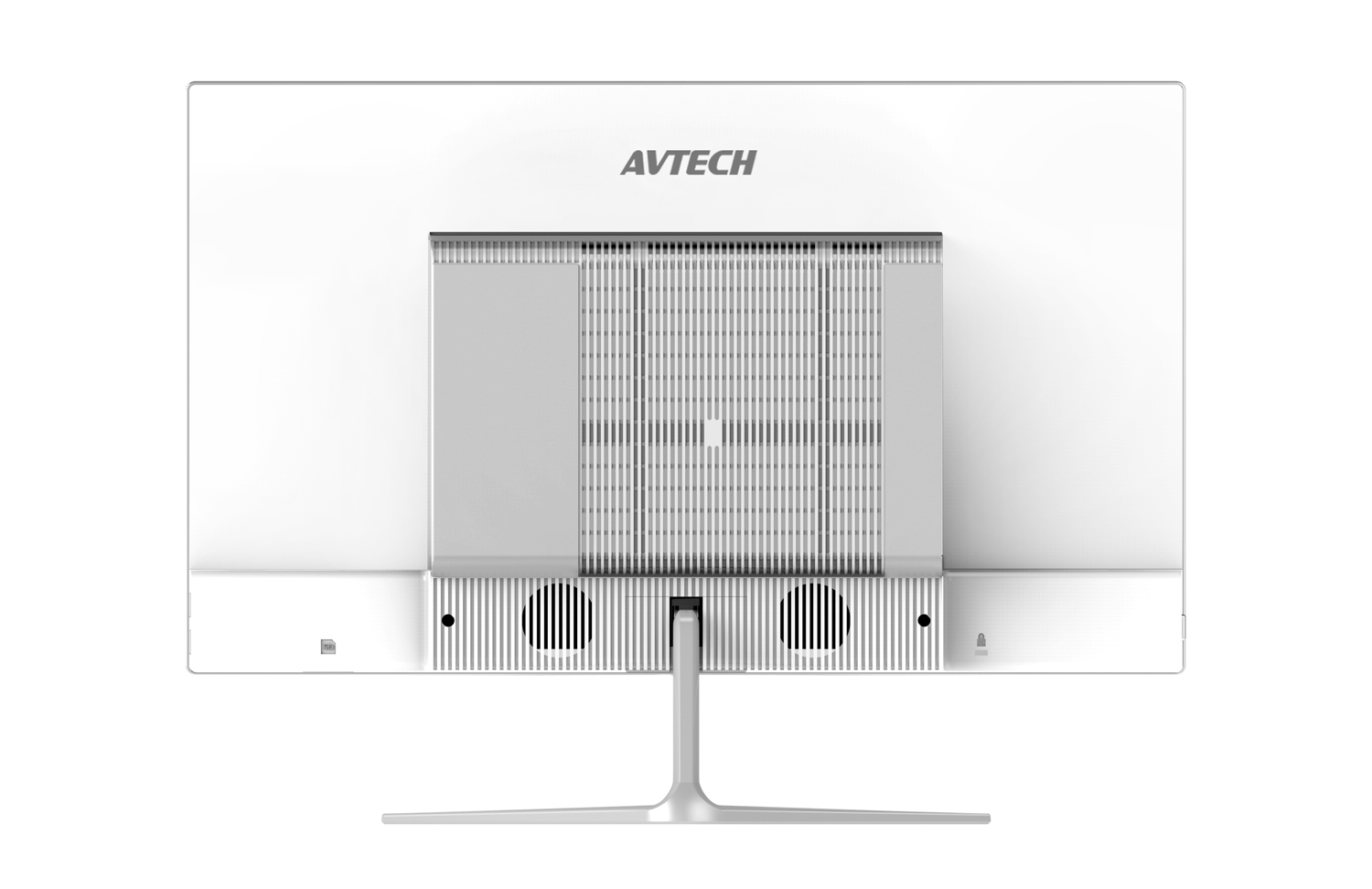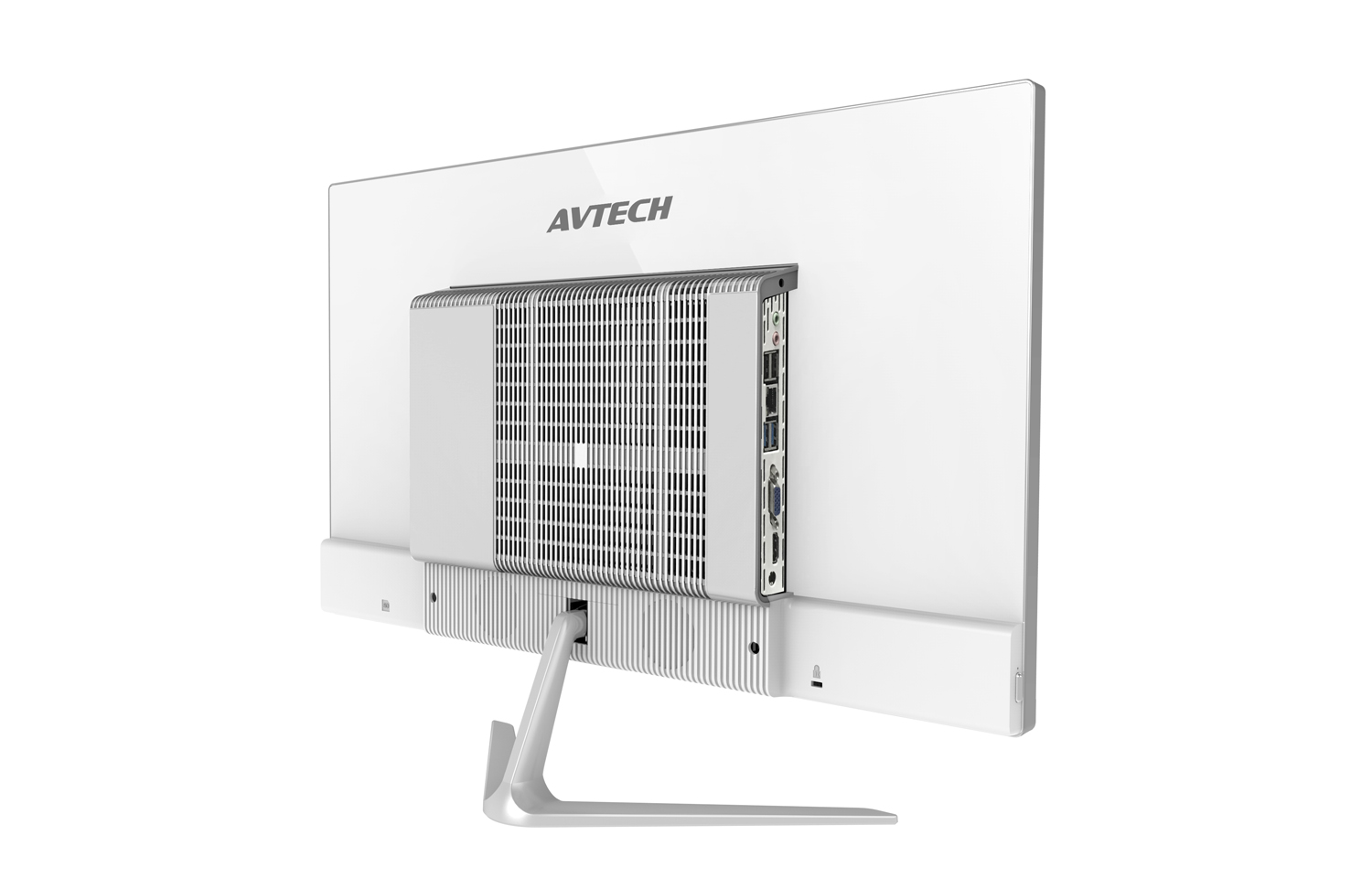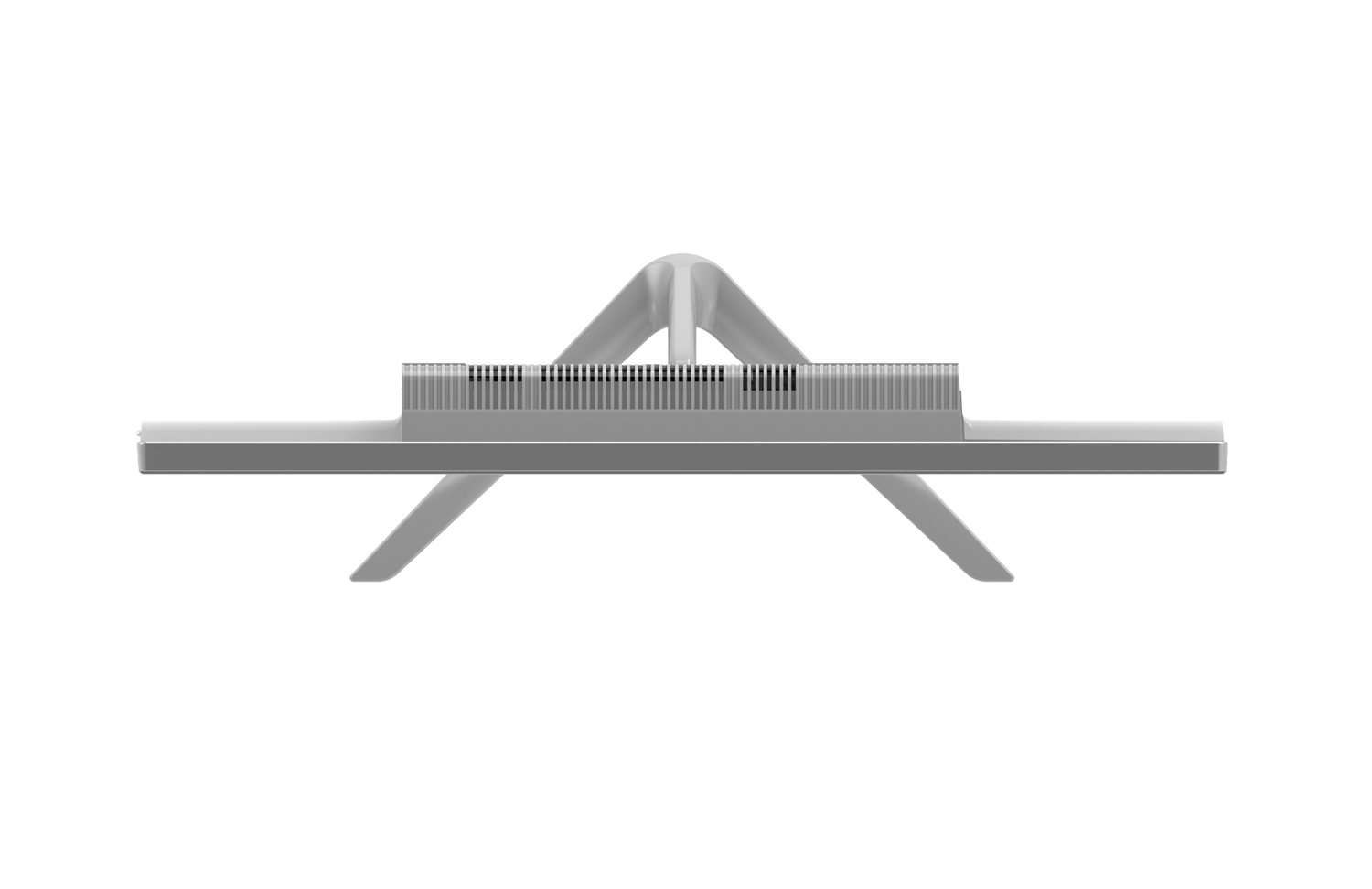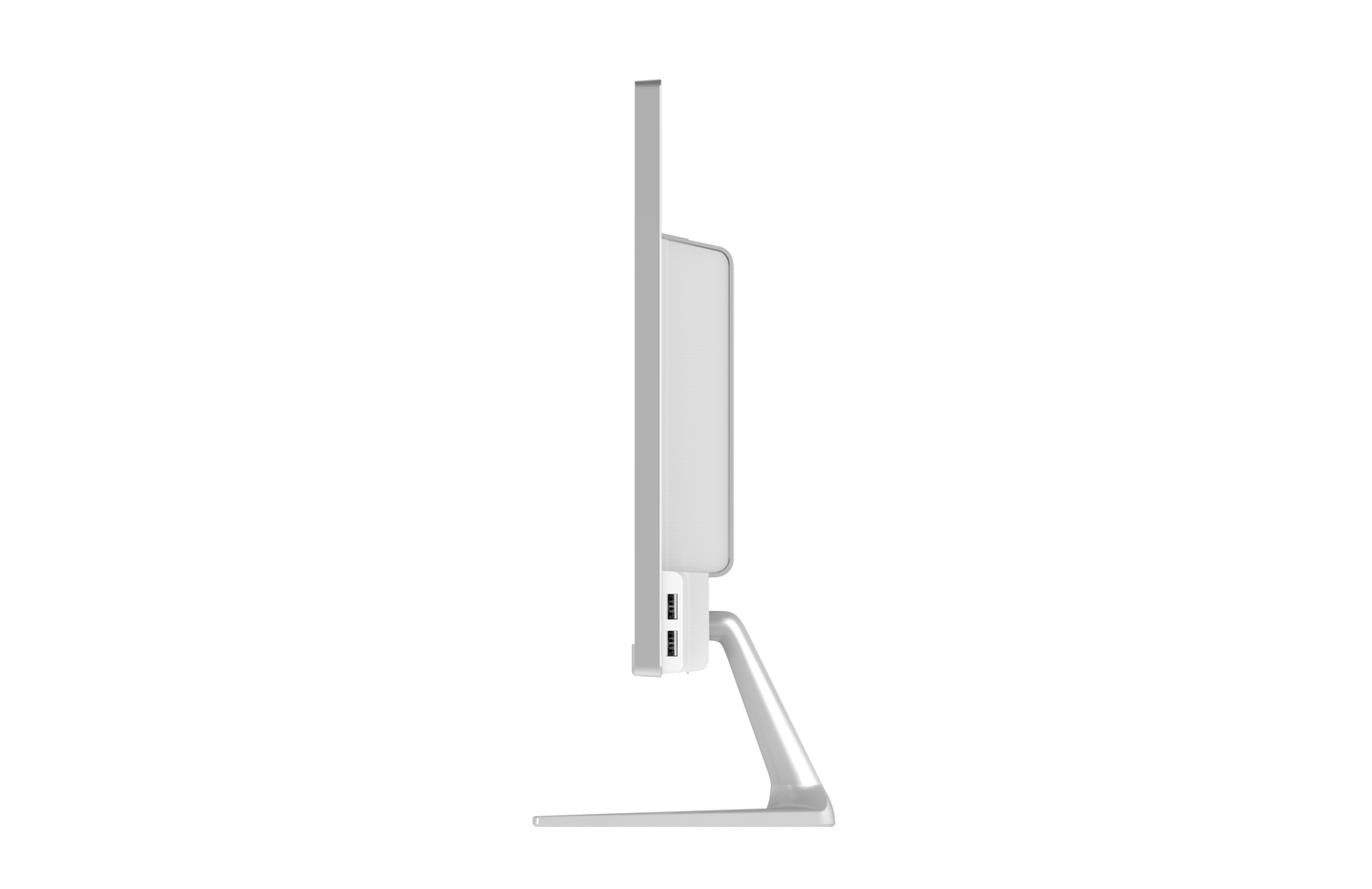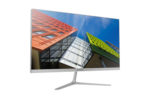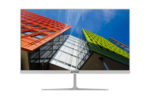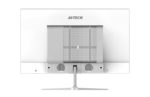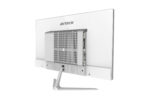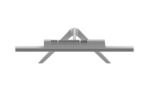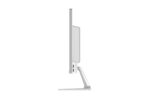 AVTECH X6 All-In-One PC
Recomended price at: 625€
High performance
AVTECH X6 All-In-One PC is not only beautiful, but also a high-performance computer. Its sleek design hides powerful solutions, including  latest processor support on the LGA 1151 socket and modern DDR4 memory.
It is better to see once
The model has HD display, that corresponds to the new format FHD. HD resolution allows image increase detail and the ability to display higher quality images compared to conventional monitors. This solution will be useful for those users who are interested in photo processing or video editing.