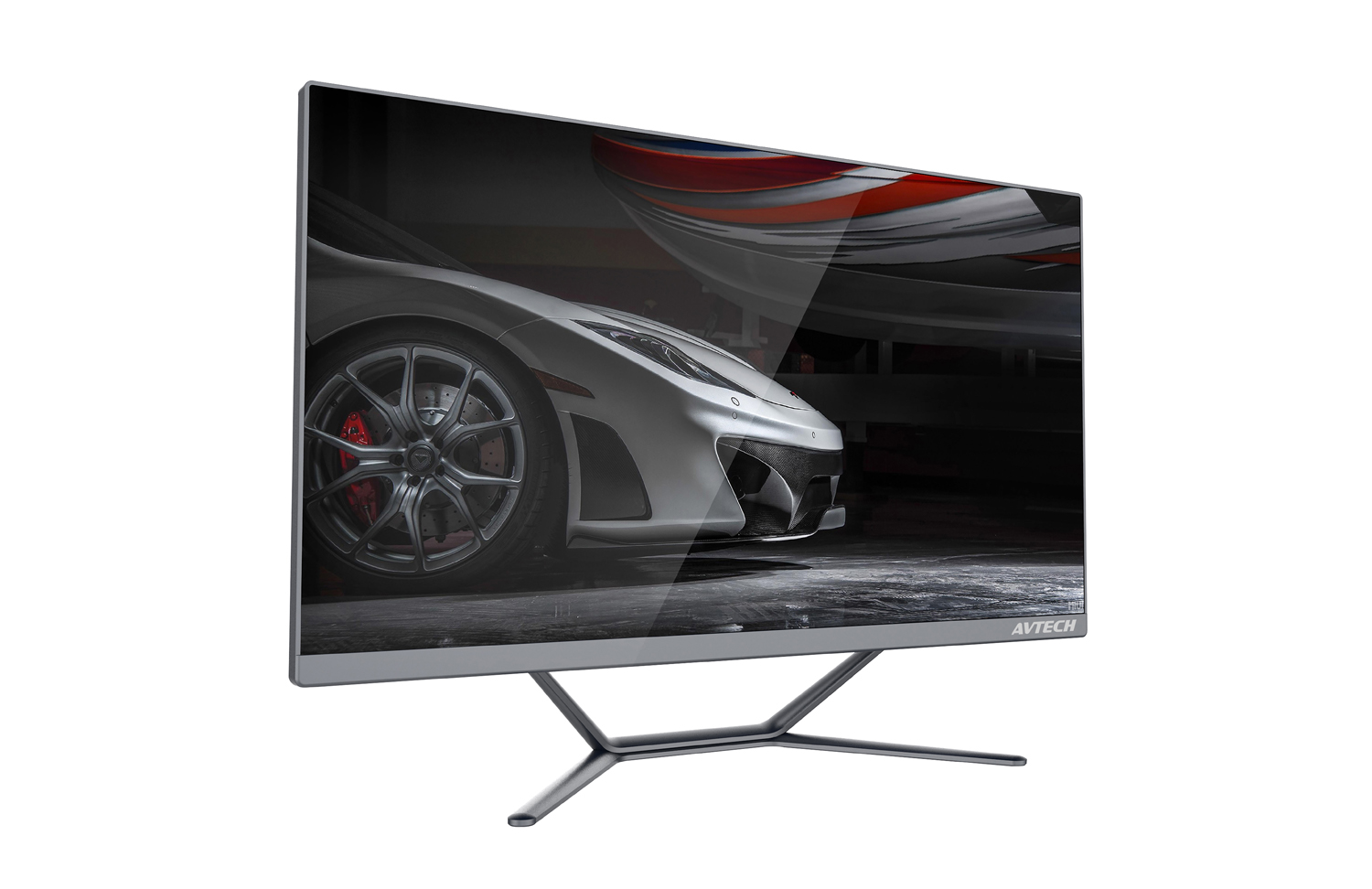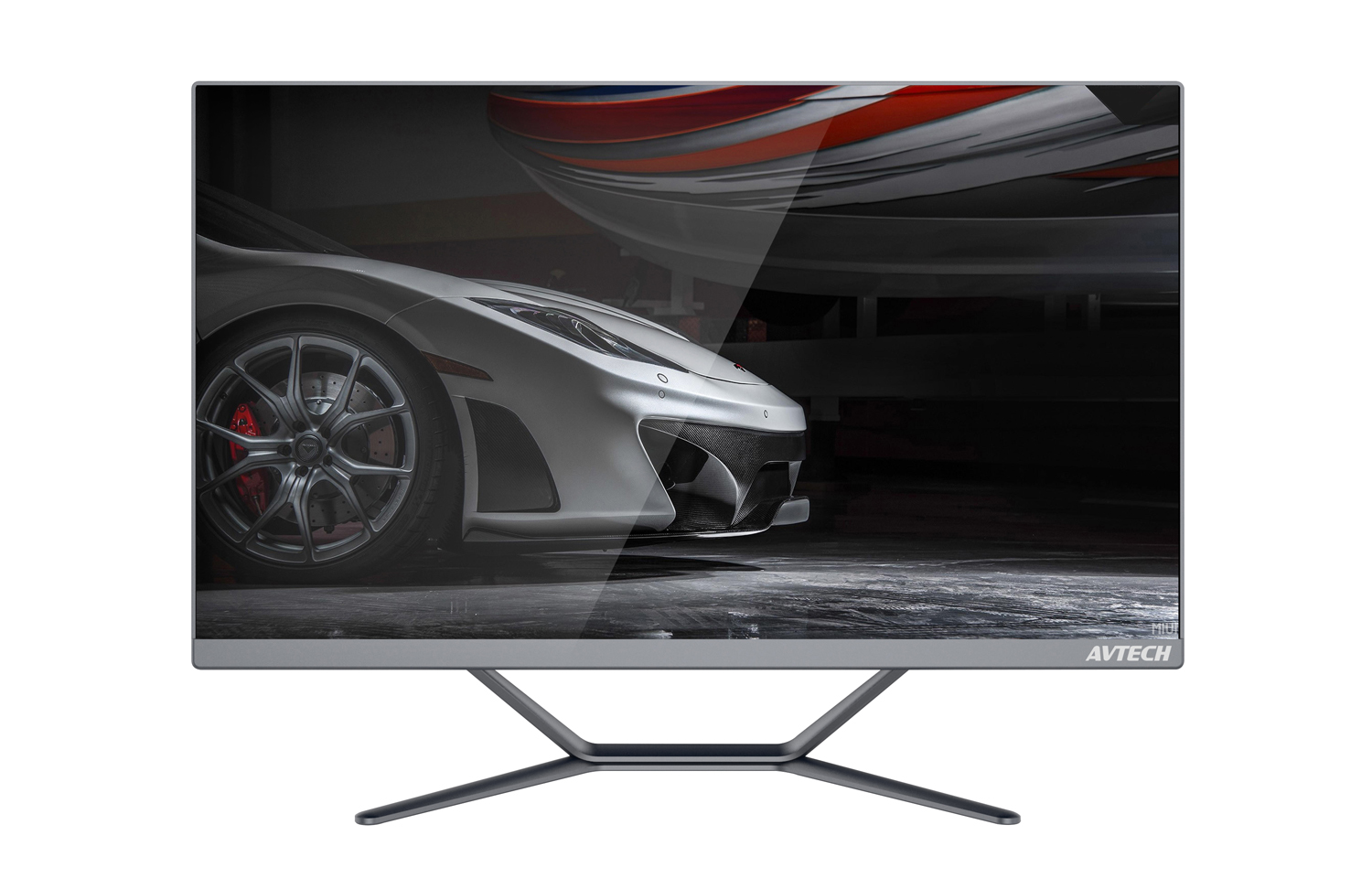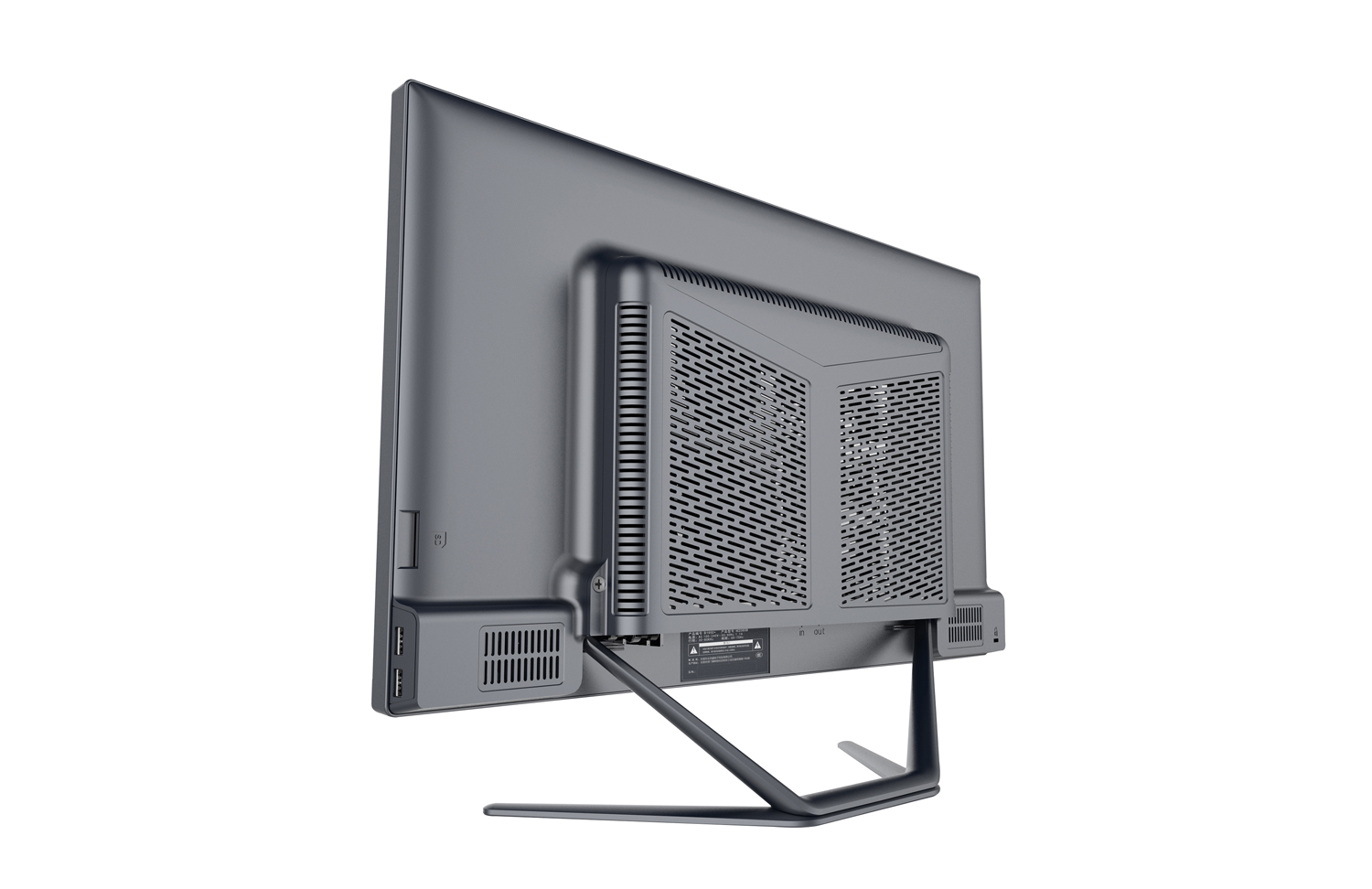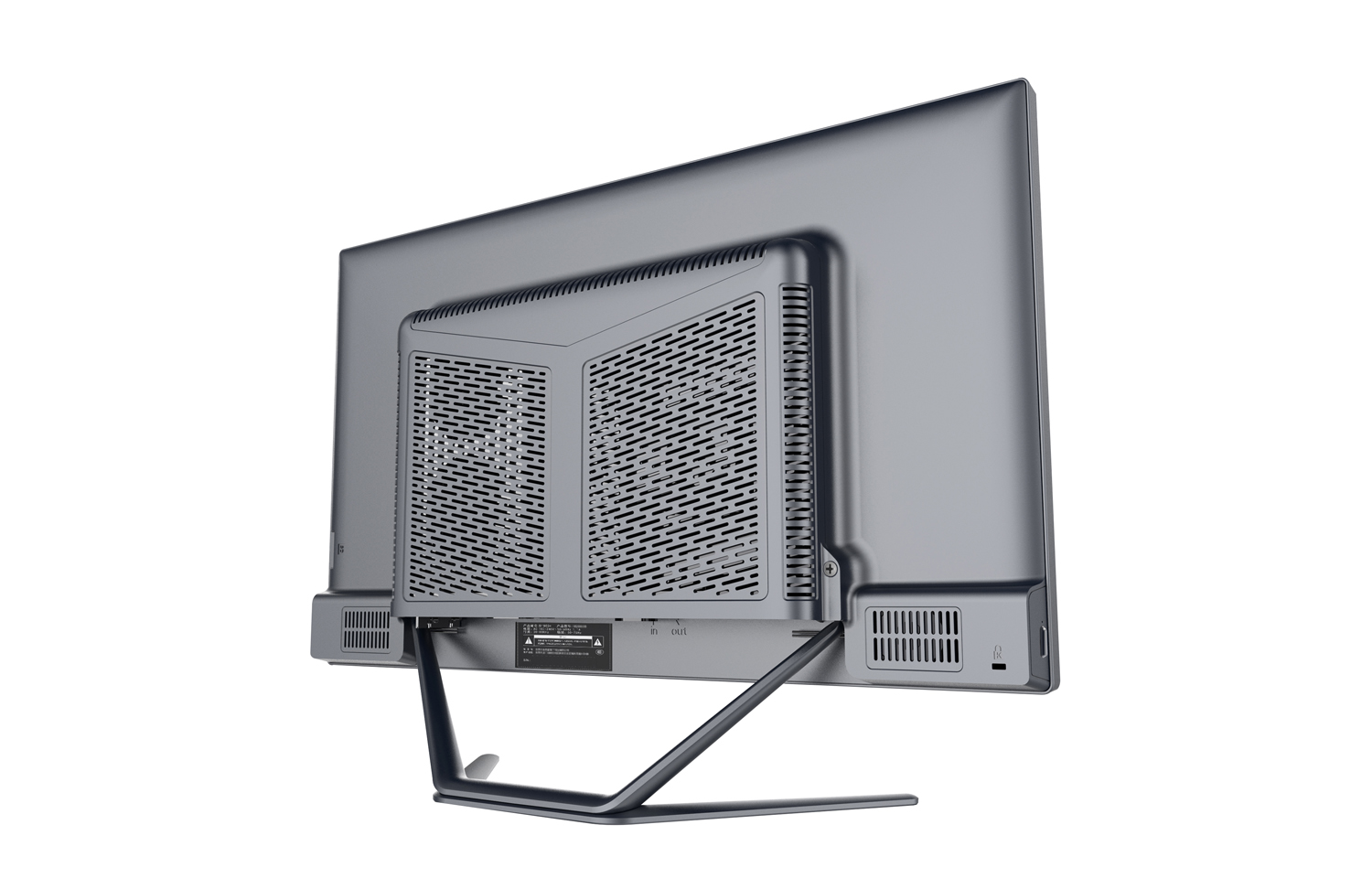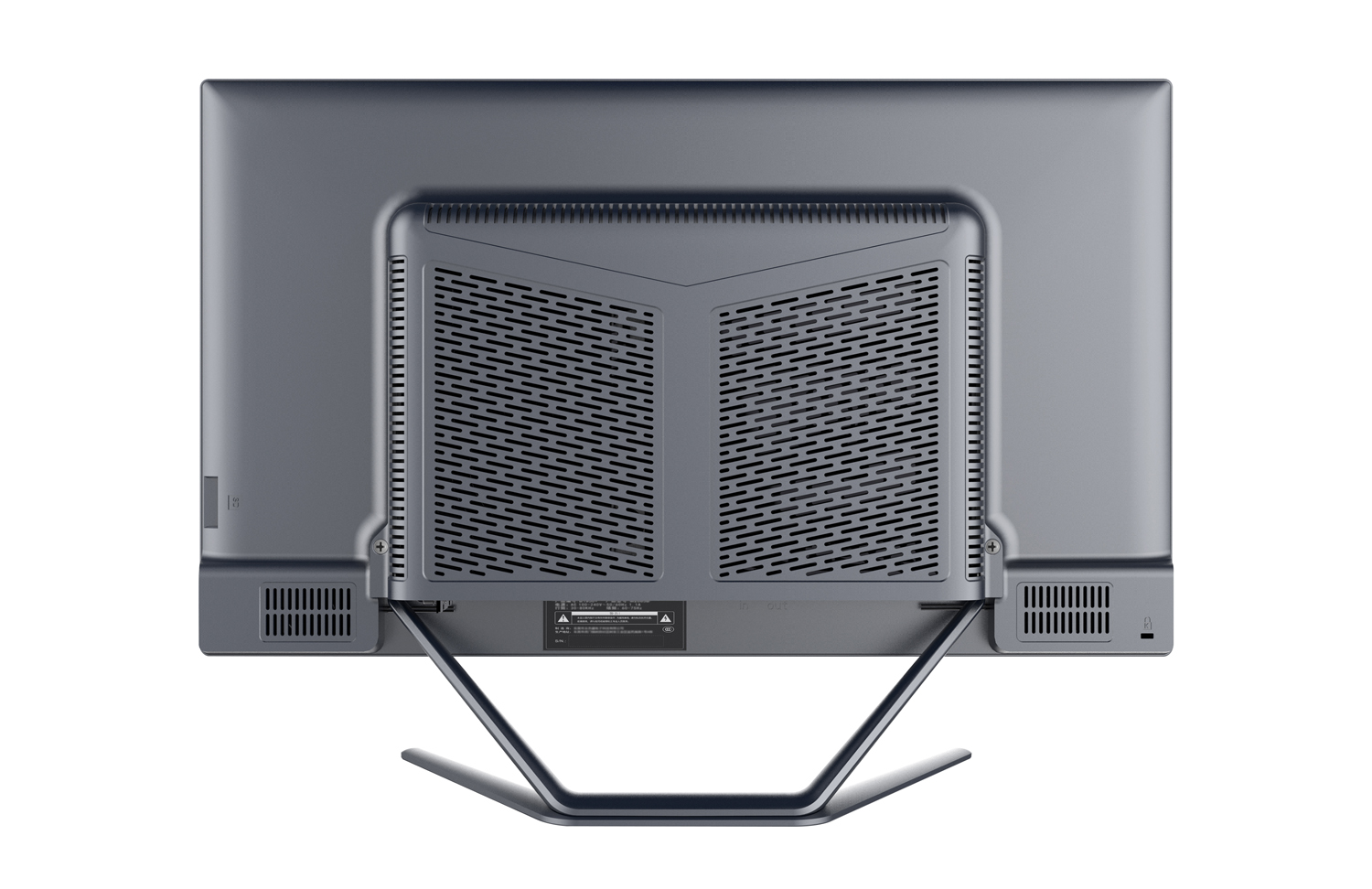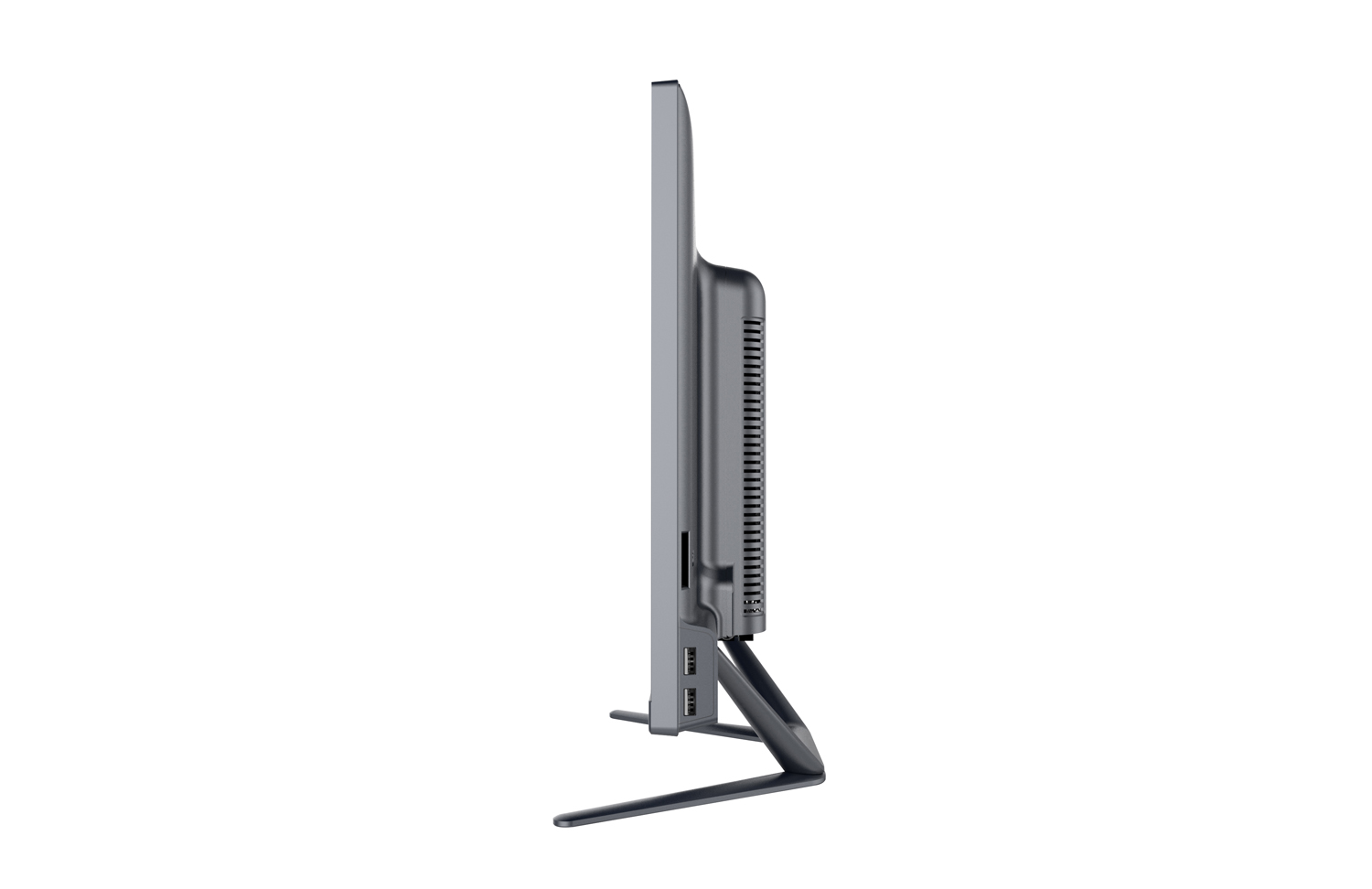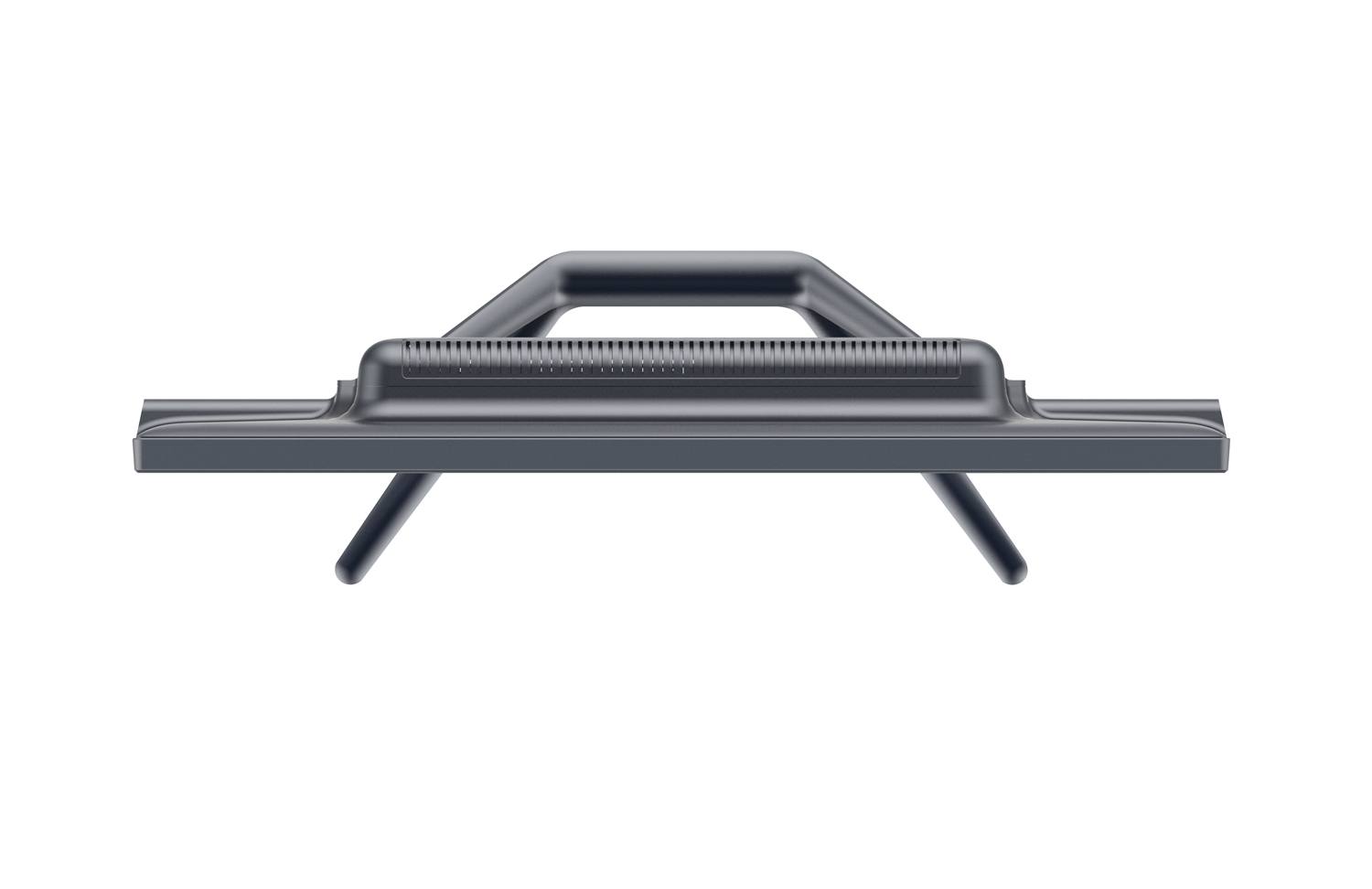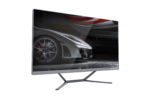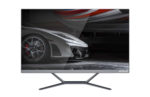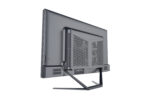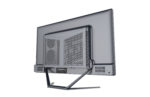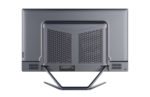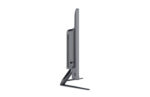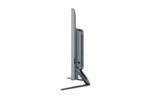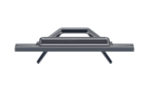 AVTECH X400 All-in-One PC
Recomended price at:
Image without limits!
A distinctive feature of the AVTECH X400 All-in-One PC is a 24-inch display with full-HD resolution and an almost invisible frame with a thickness of only 1.5 mm. Due to this solution, the screen area is 90% of the PC area.
Completely ready for work
UNPACK. TURN IT ON. WORK.  It's really that simple!