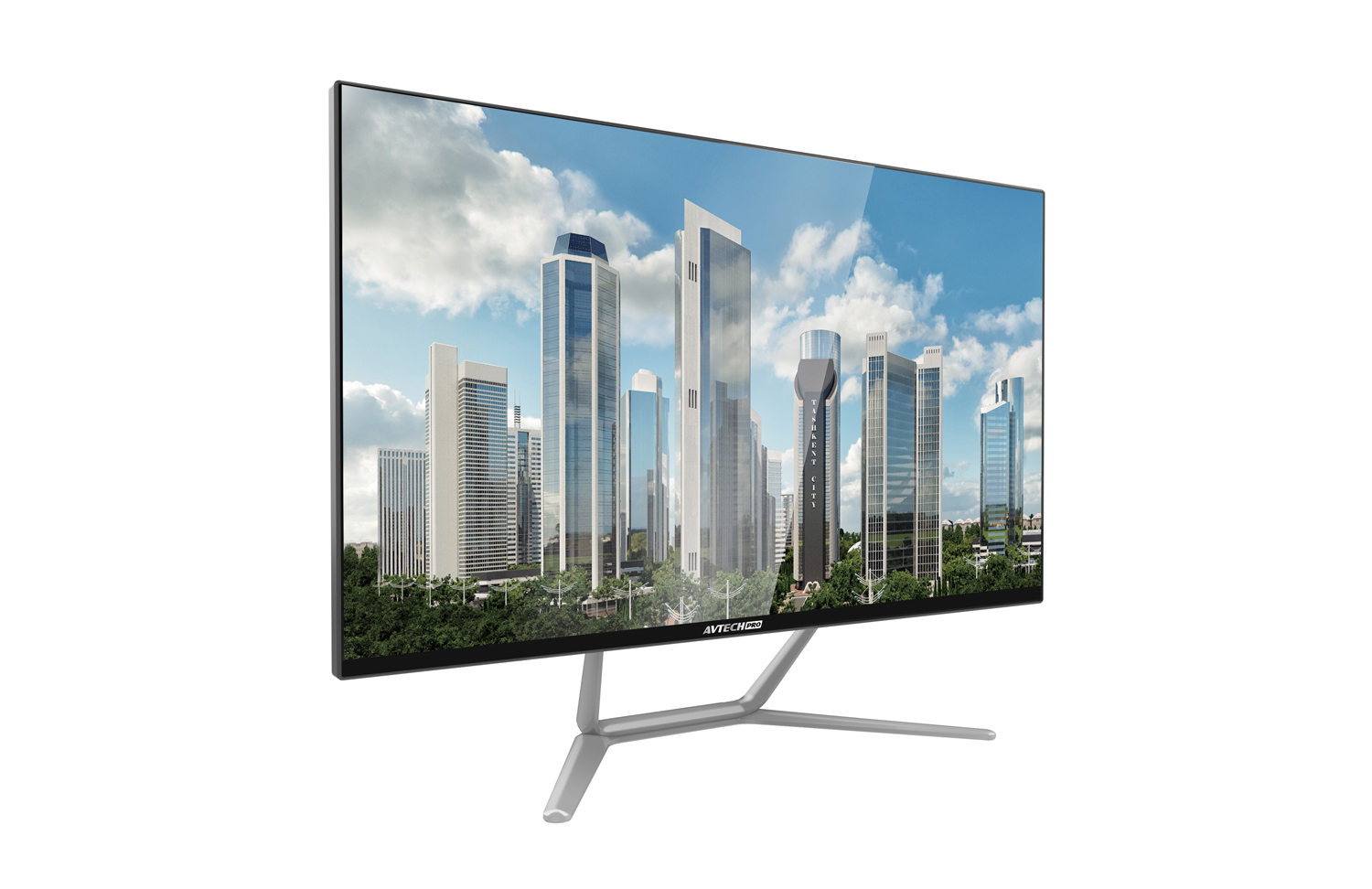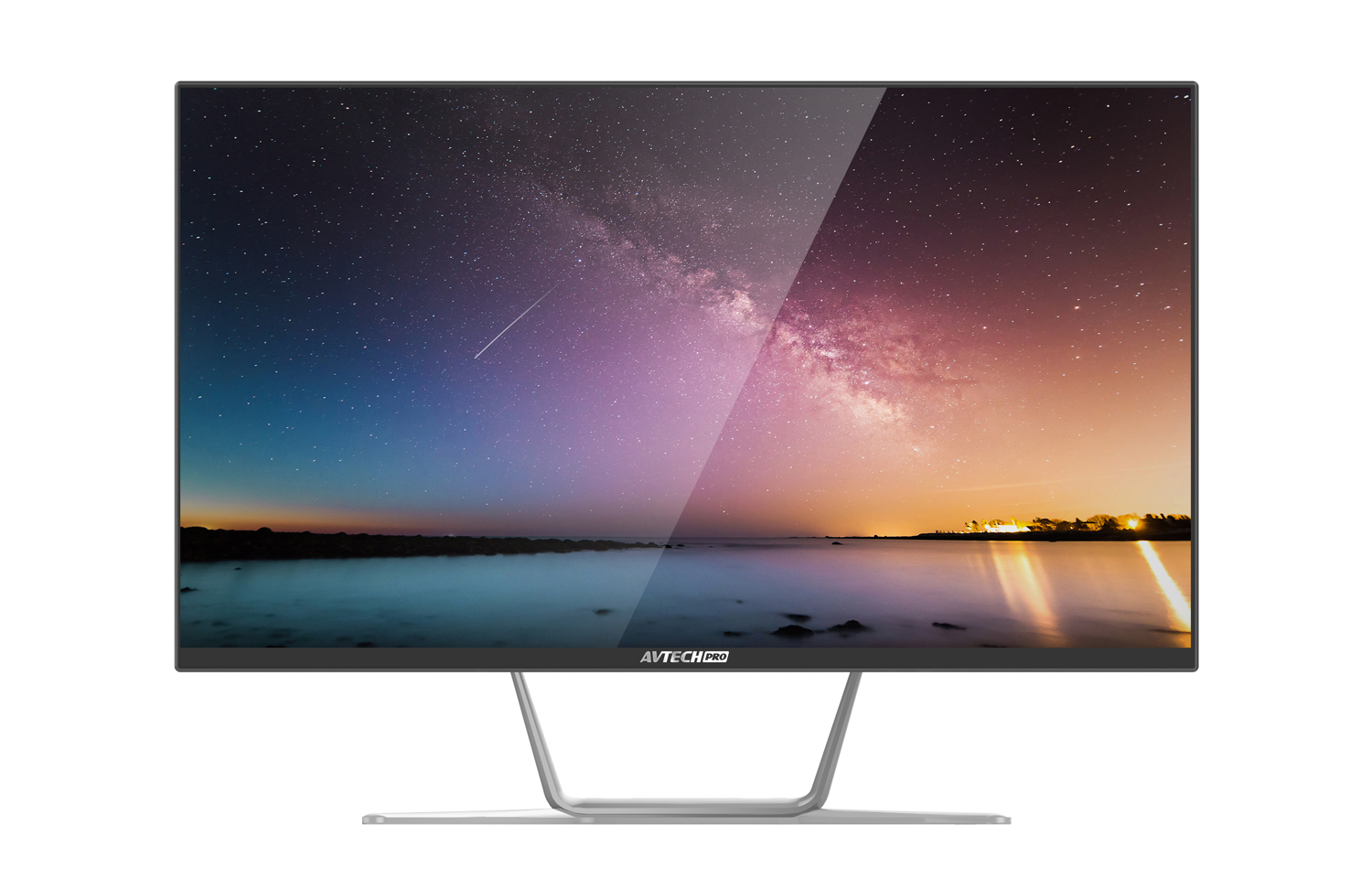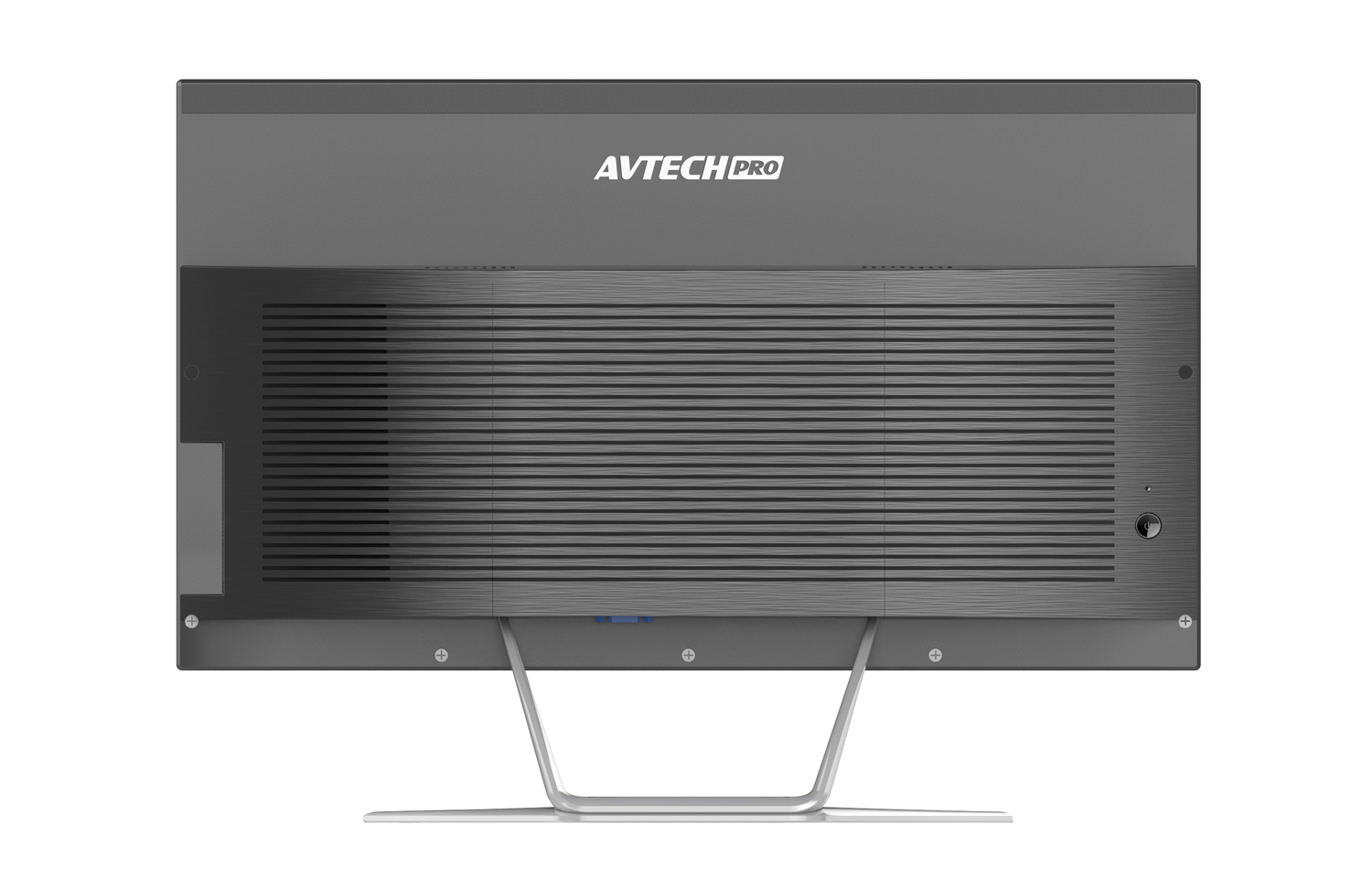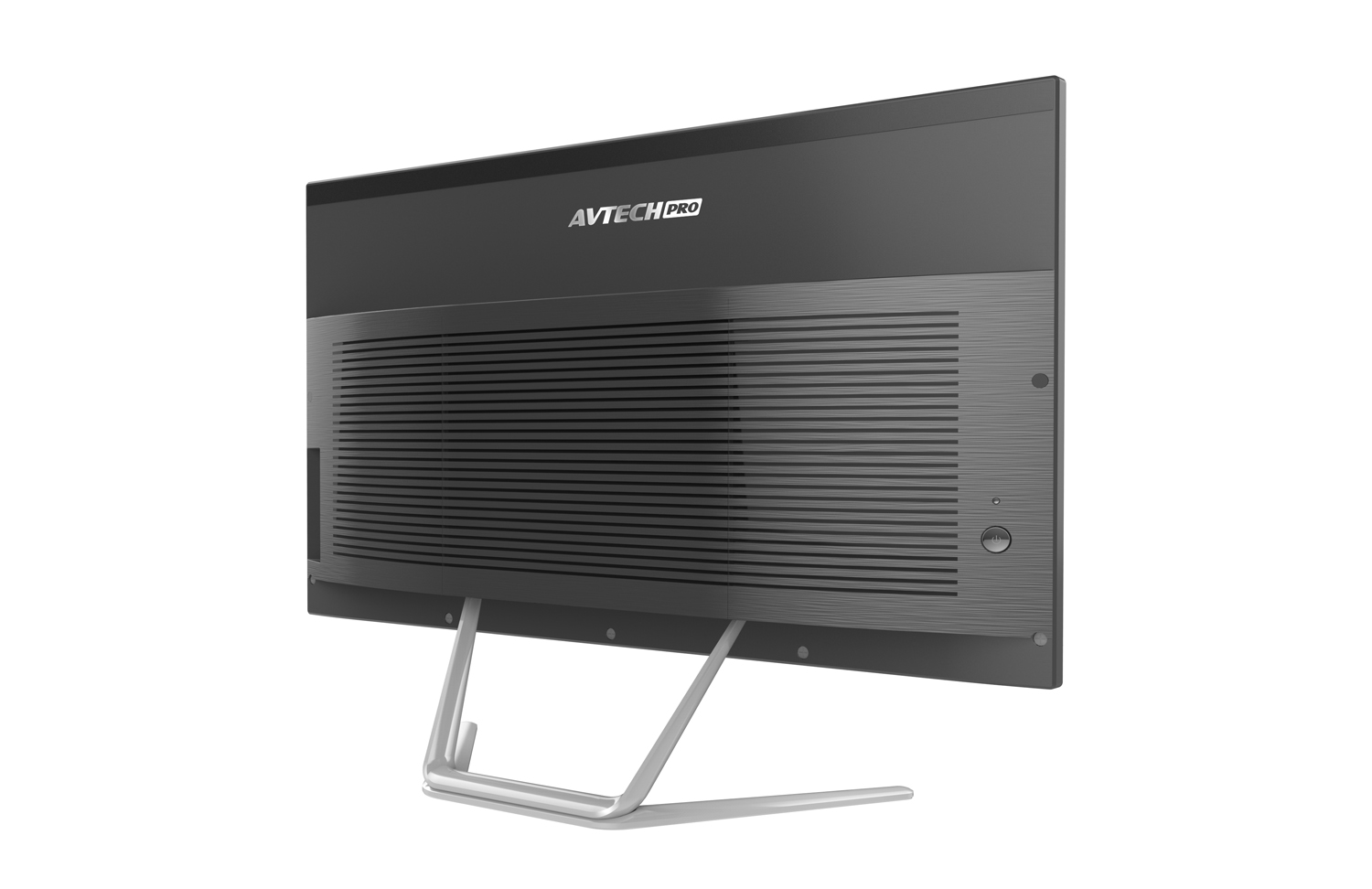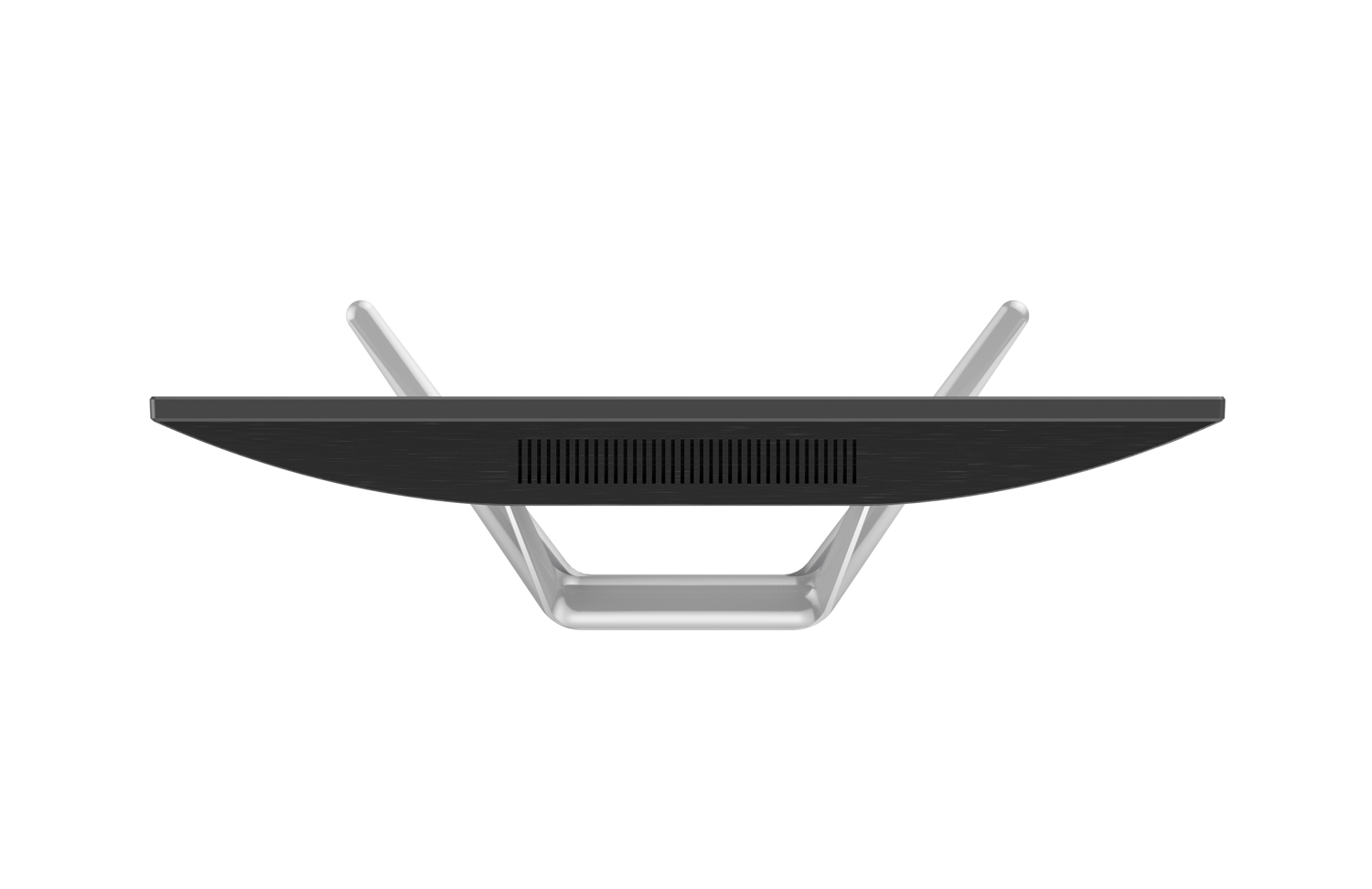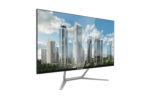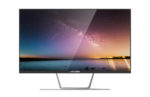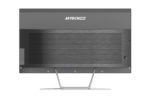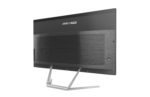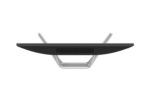 AVTECH PRO V8 All-in-One PC
Recomended price at:
Stylish and ultra-thin
AVTECH PRO V8 All-in-One PC has not only high performance rate, but also has beautiful design.  The All-in-One PC is equipped with a high-quality 24-inch frameless display. Manufacturer has created high quality color calibration, attention to detail as well as beautiful, juicy colors. This model should be appealing to many users.
Widest viewing angle
Avtech PRO V8 All-in-One PC has an ultra-thin screen with LED backlight that secures exceptional image brightness and contrast.
PRO 8 All-In-One wide range of viewing angles of the IPS-matrix from LG, the picture on the screen of the All-in-One PC does not undergo any color distortion when changing the angle at which user looks at the screen.
All-In-One LG IPS-Matrix wide viewing angle allows to show a clear picture without any disortation. Change viewing angles without loosing the quality. Full HD (1920 x 1080) lets you enjoy flawless clarity.