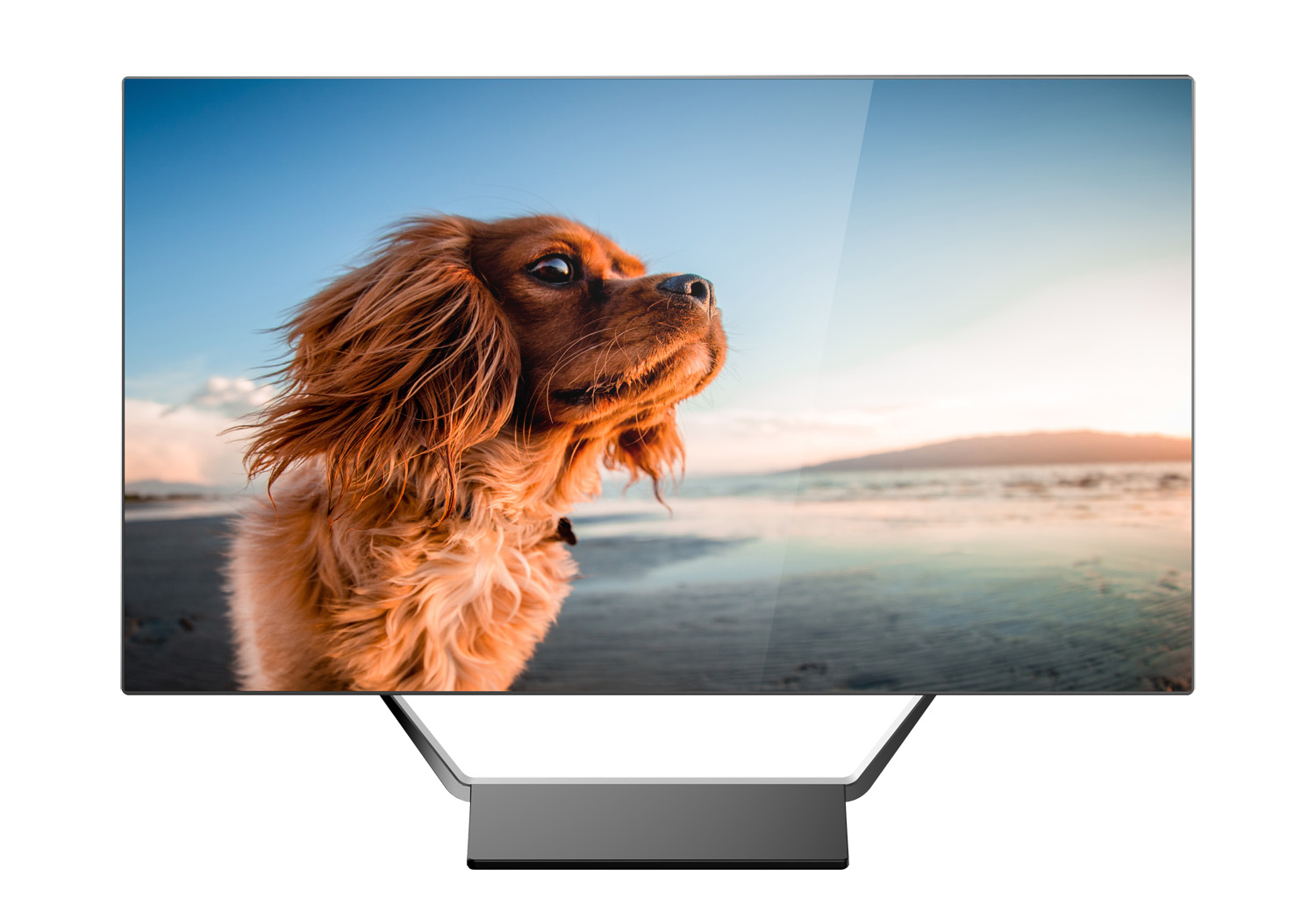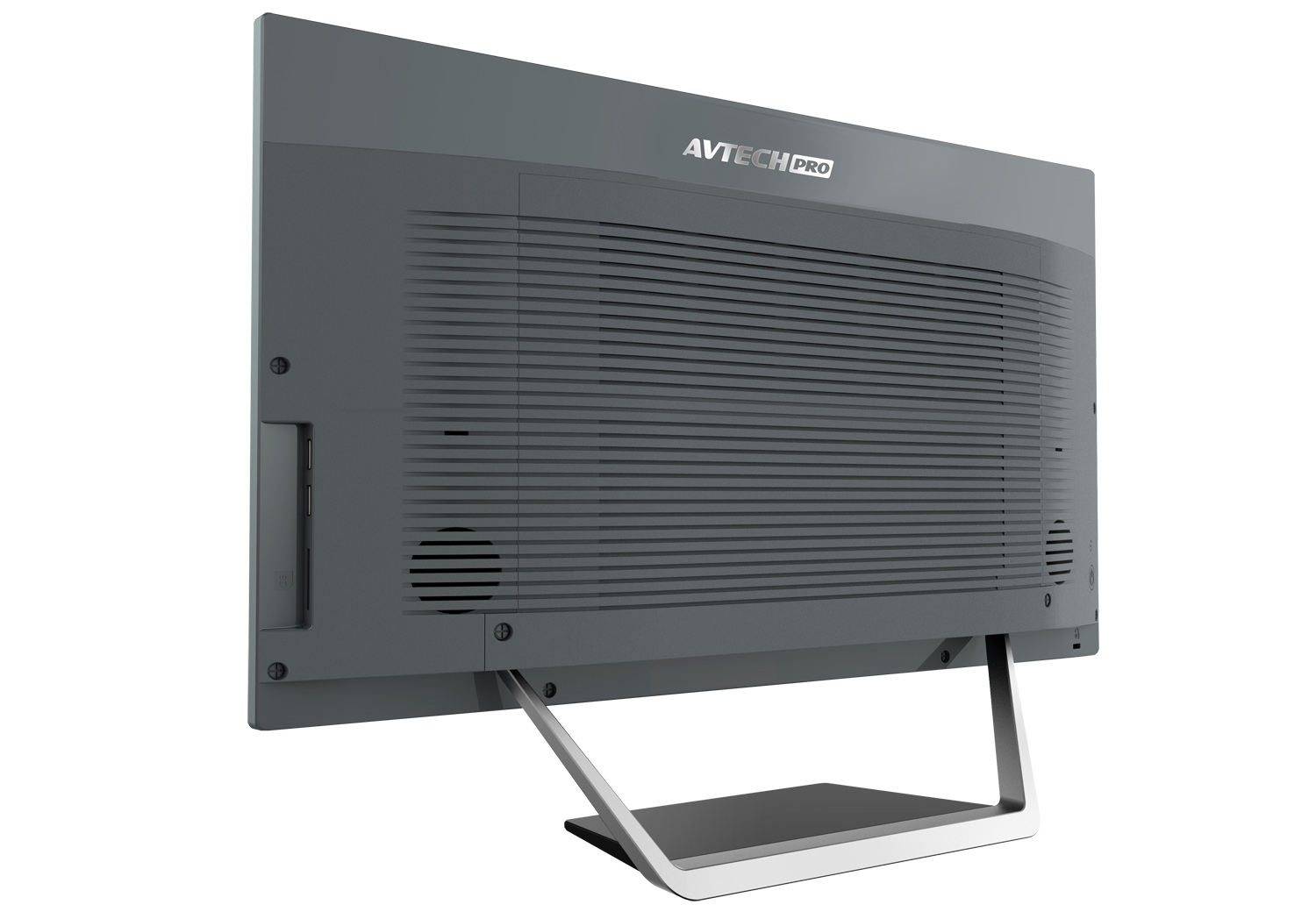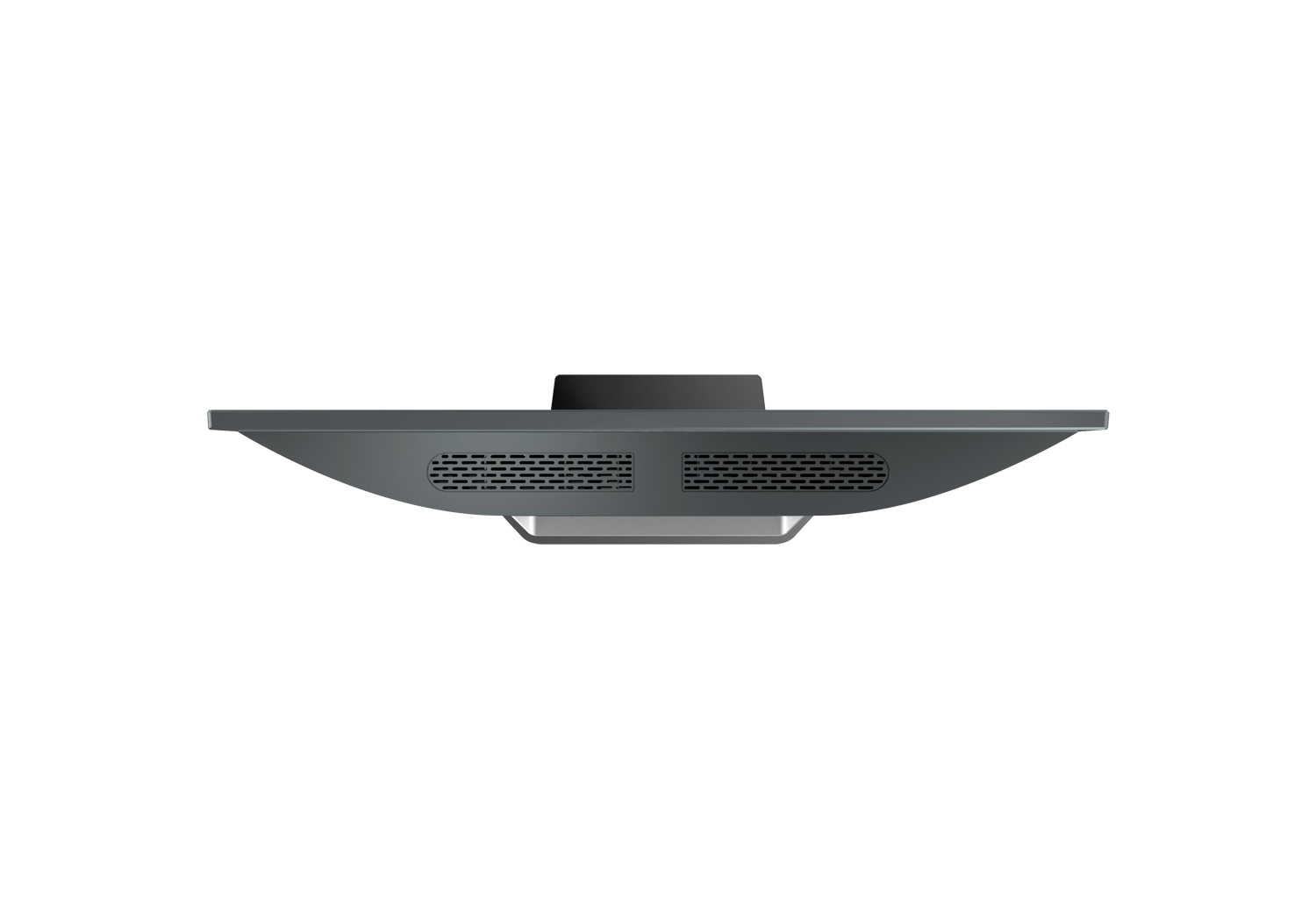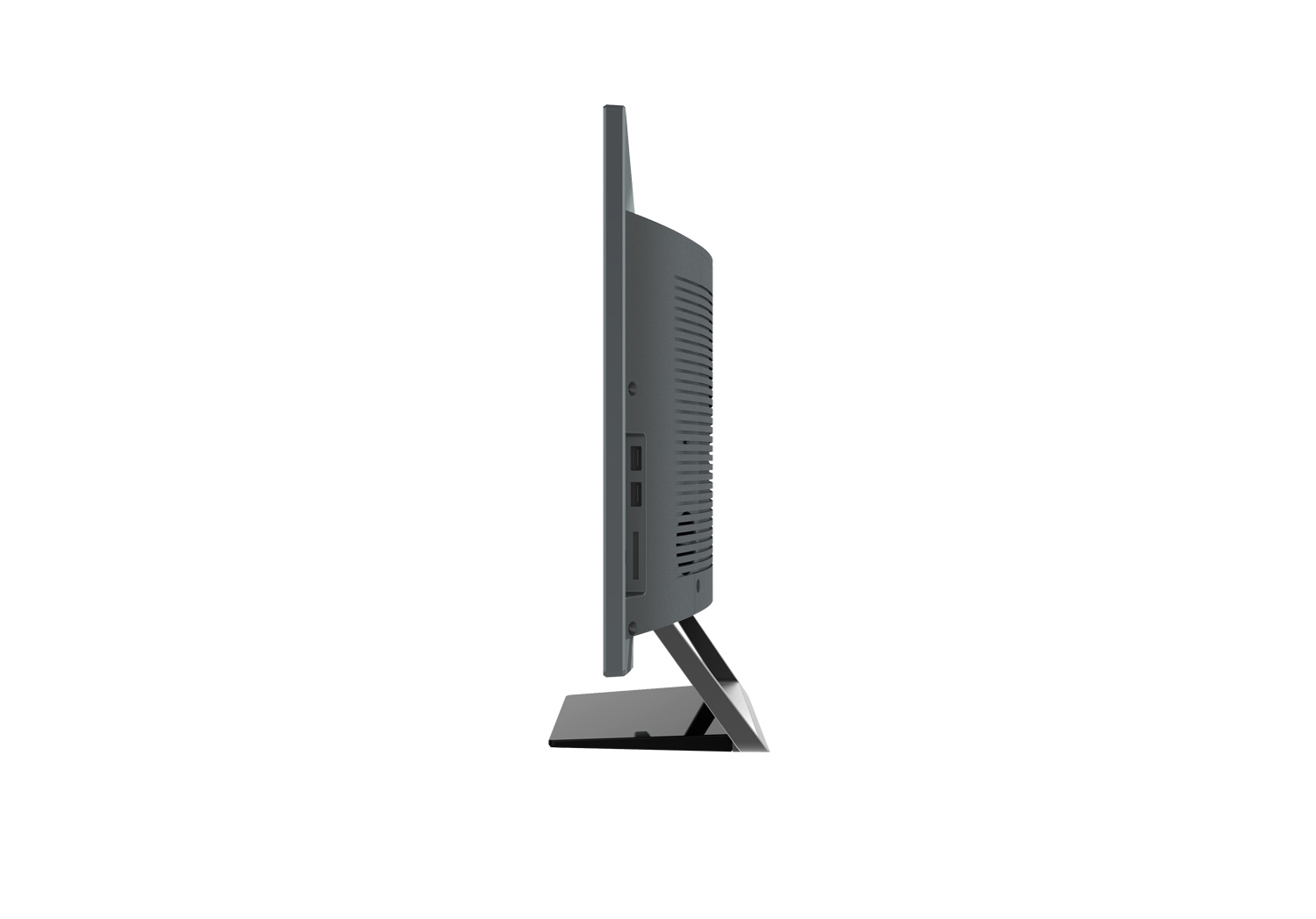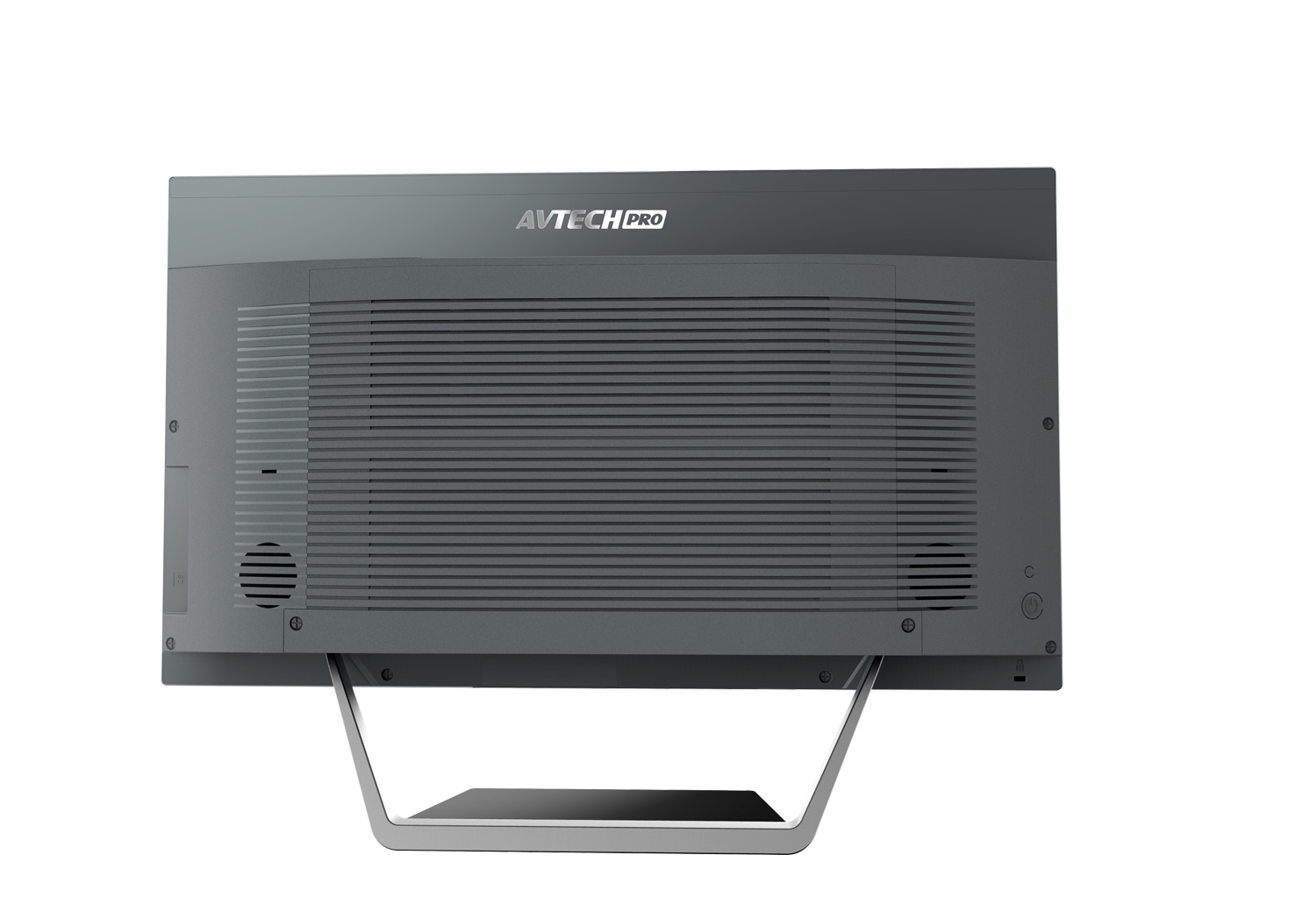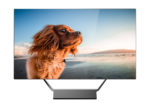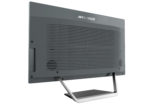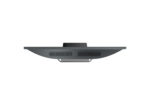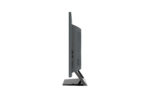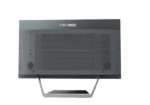 AVTECH PRO V400 All-in-One PC
Recomended price at:
Productive work is the key to success
AVTECH Pro V400 All-in-One PC is equipped with an Intel processor and the latest generation motherboard to make the work productive and easy. Our technologies do not only ensure data security but also guarantee a high performance of hardware solutions.
A Modern solution for your ideas
AVTECH Pro V400 is a stylish and modern All-in-One PC with an ultra-slim frame. It's a perfect fit for a modern office, beautiful shop, reception area, or elegant addition to home interior. Be smart, choose AVTECH PRO!