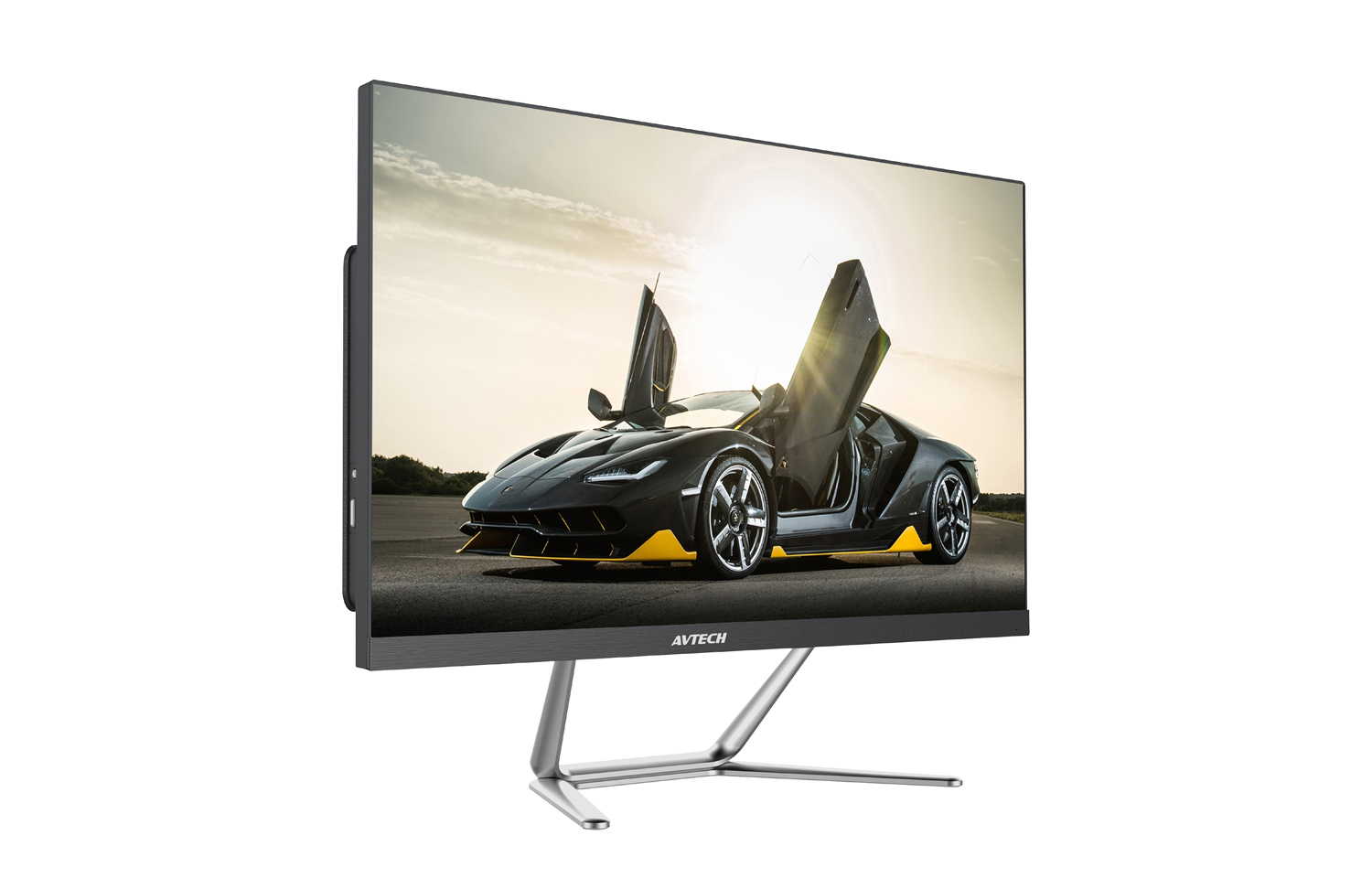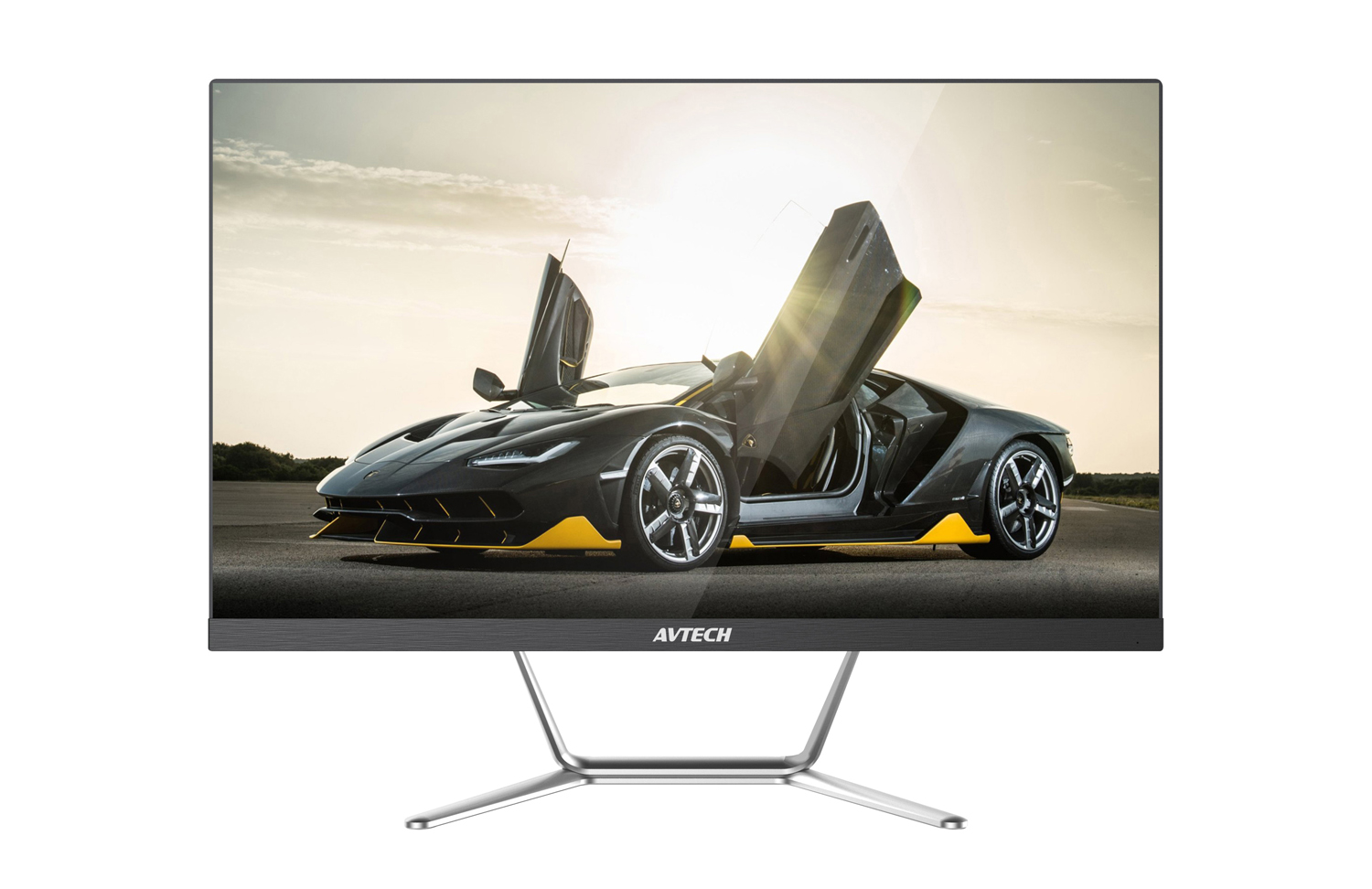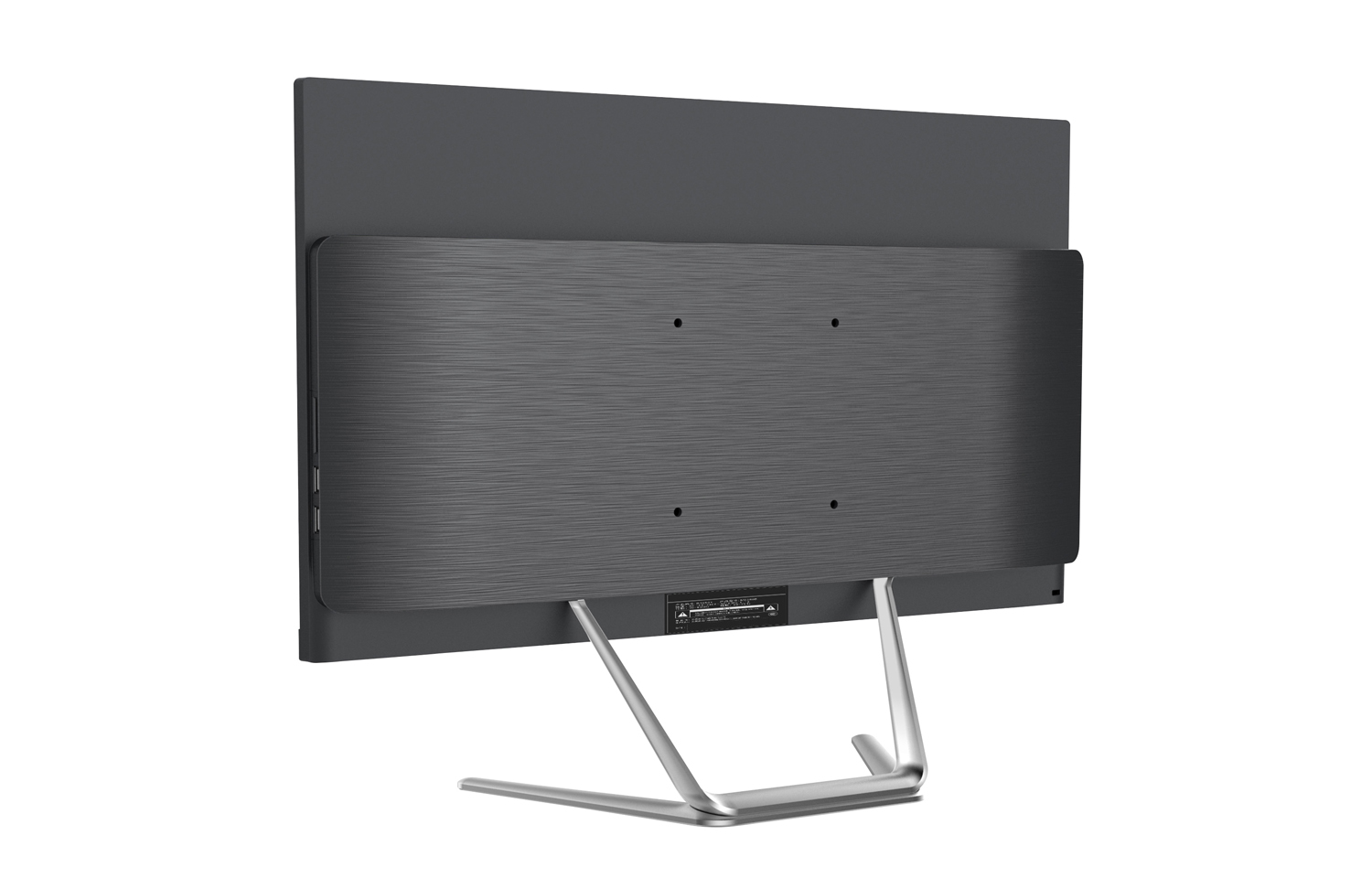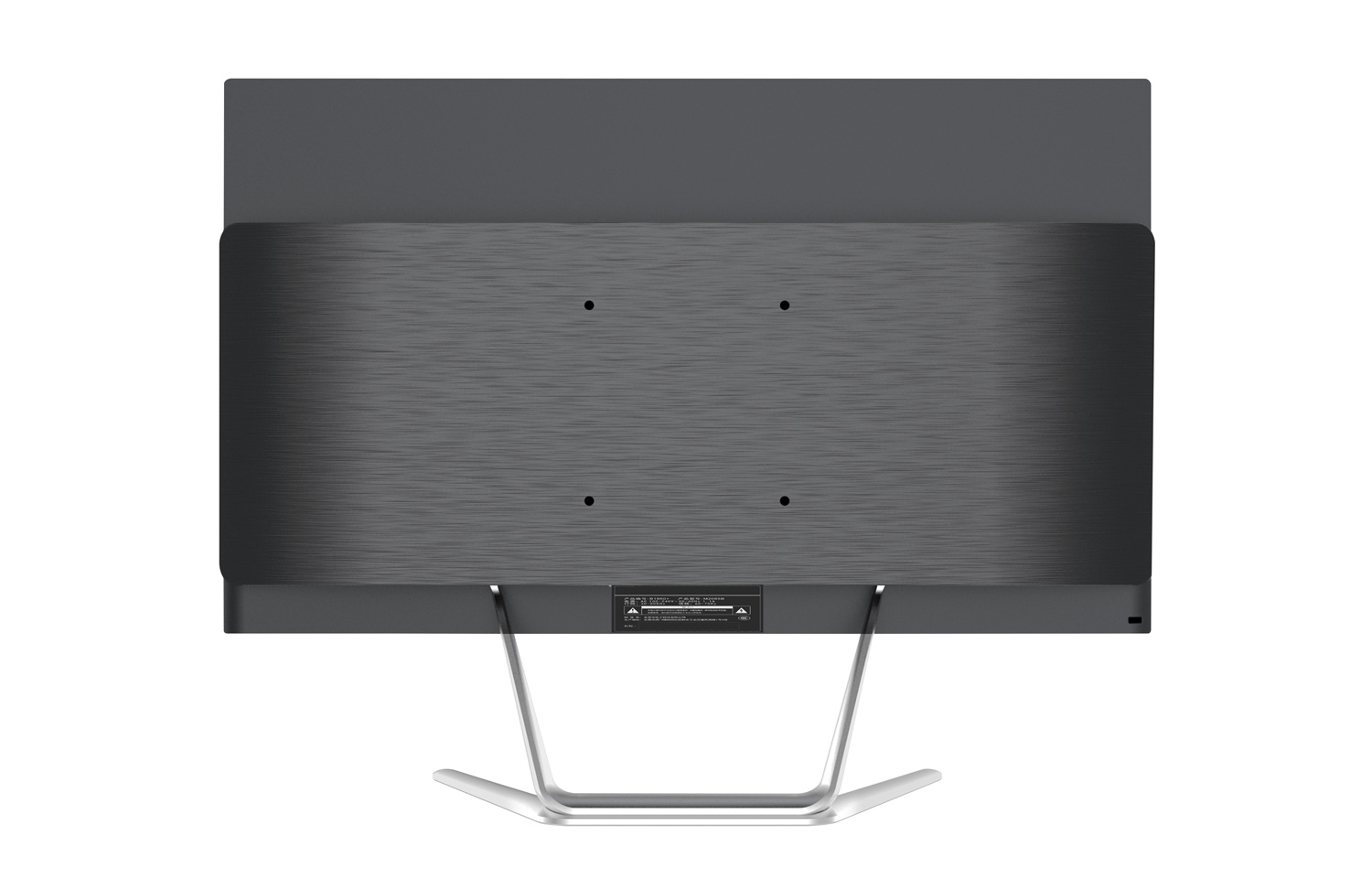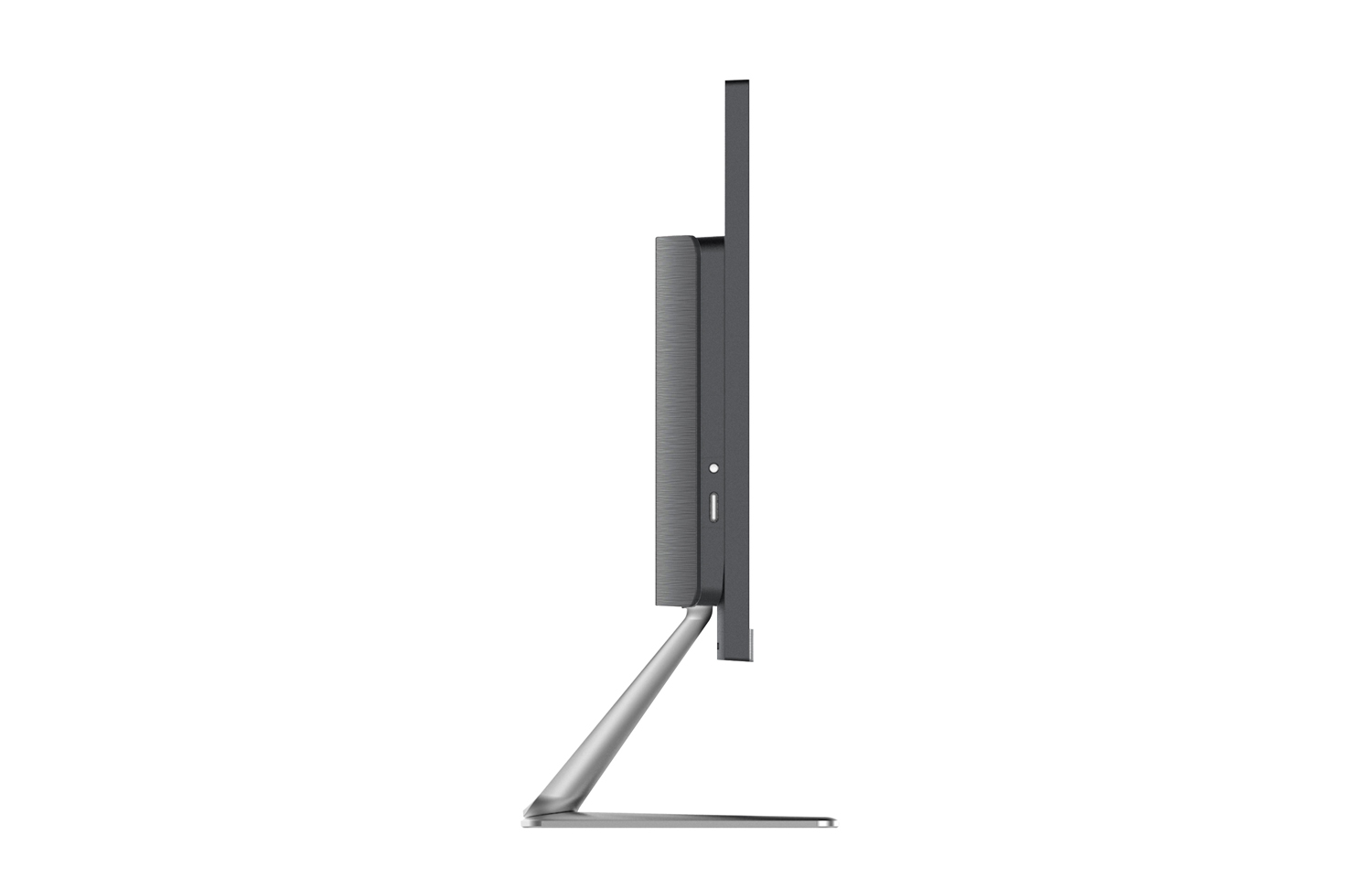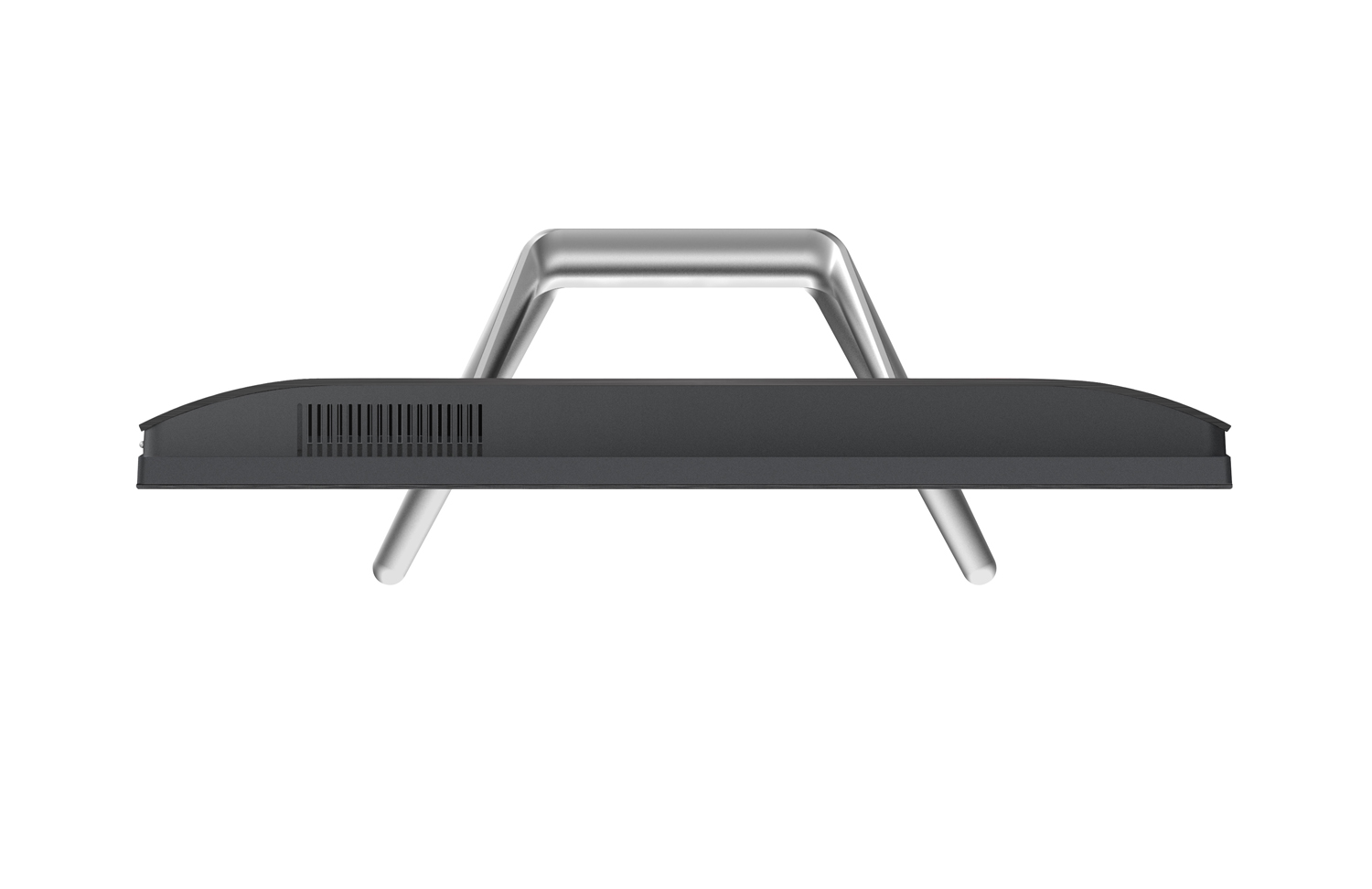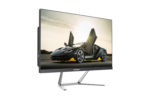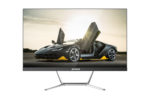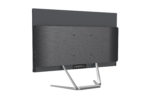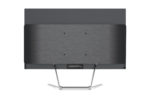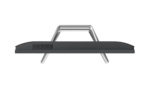 AVTECH G20 All-in-One PC
Recomended price at: 585€
Comfortable all along the line
Avtech G20 All-in-One PC does not take up much space – it is very thin and light-weight. With wide viewing angles, its 21.5-inch display is convenient to show photos to friends or watch videos with the whole family. Realistic color reproduction, high contrast and full-HD resolution (1920 x 1080) mean excellent image quality in games and movies.
Sophisticated ergonomics
When producing AVTECH G20 All-in-One PC, designers and engineers tried to minimize the number of distracting details, but at the same time make the device as convenient as possible to use. Elegant and durable stand, allows to easily set an comfortable screen angle.