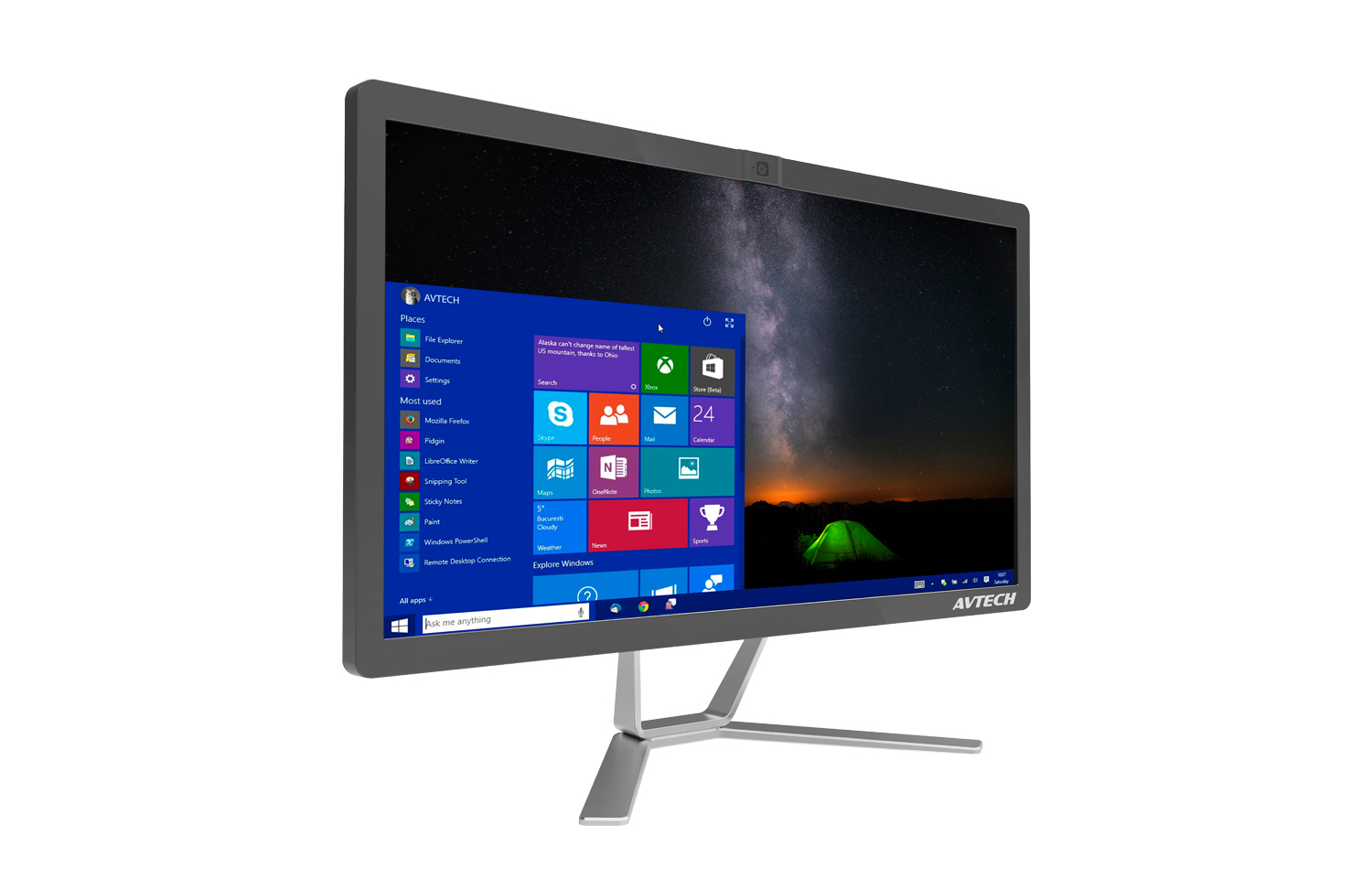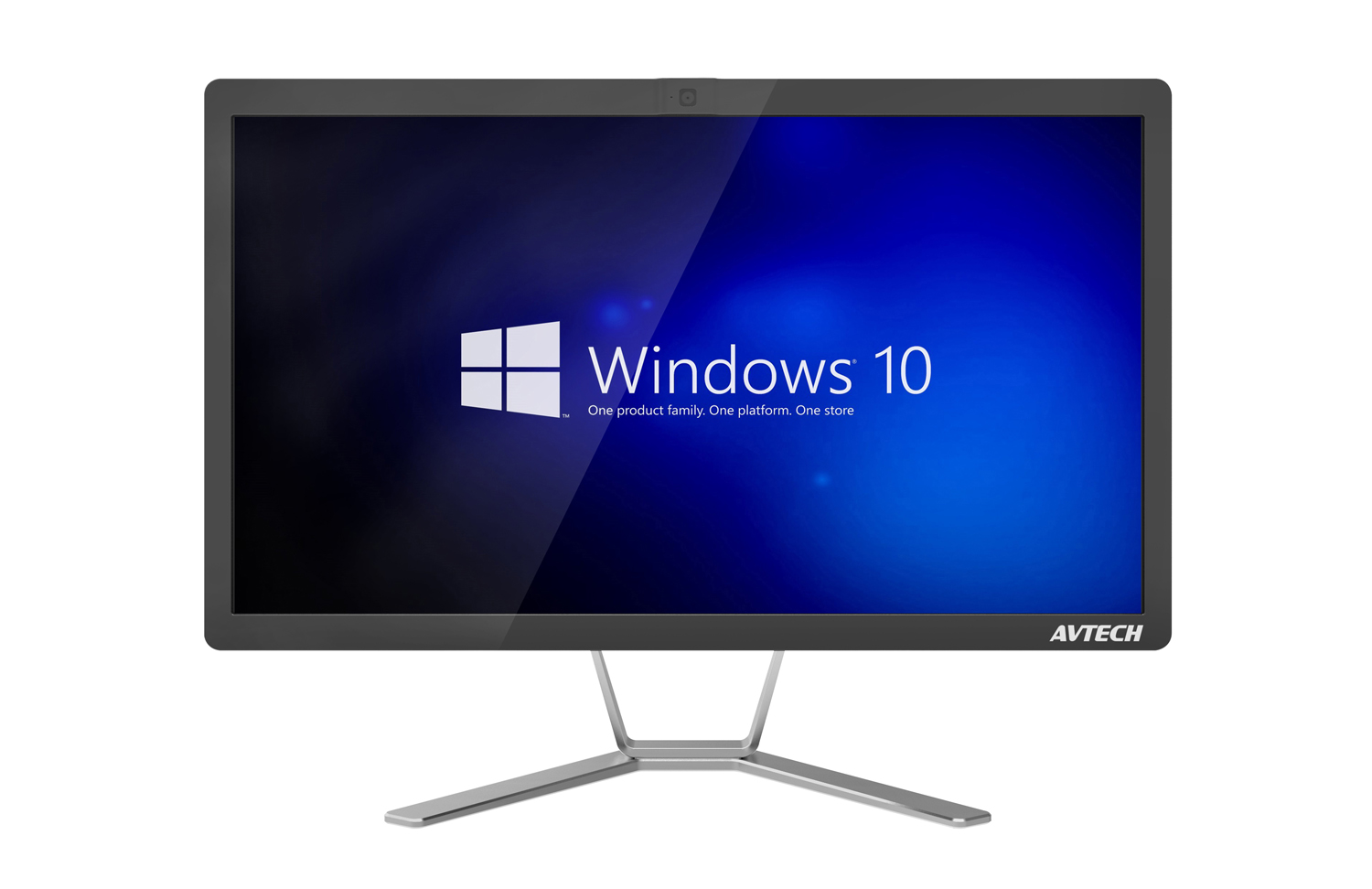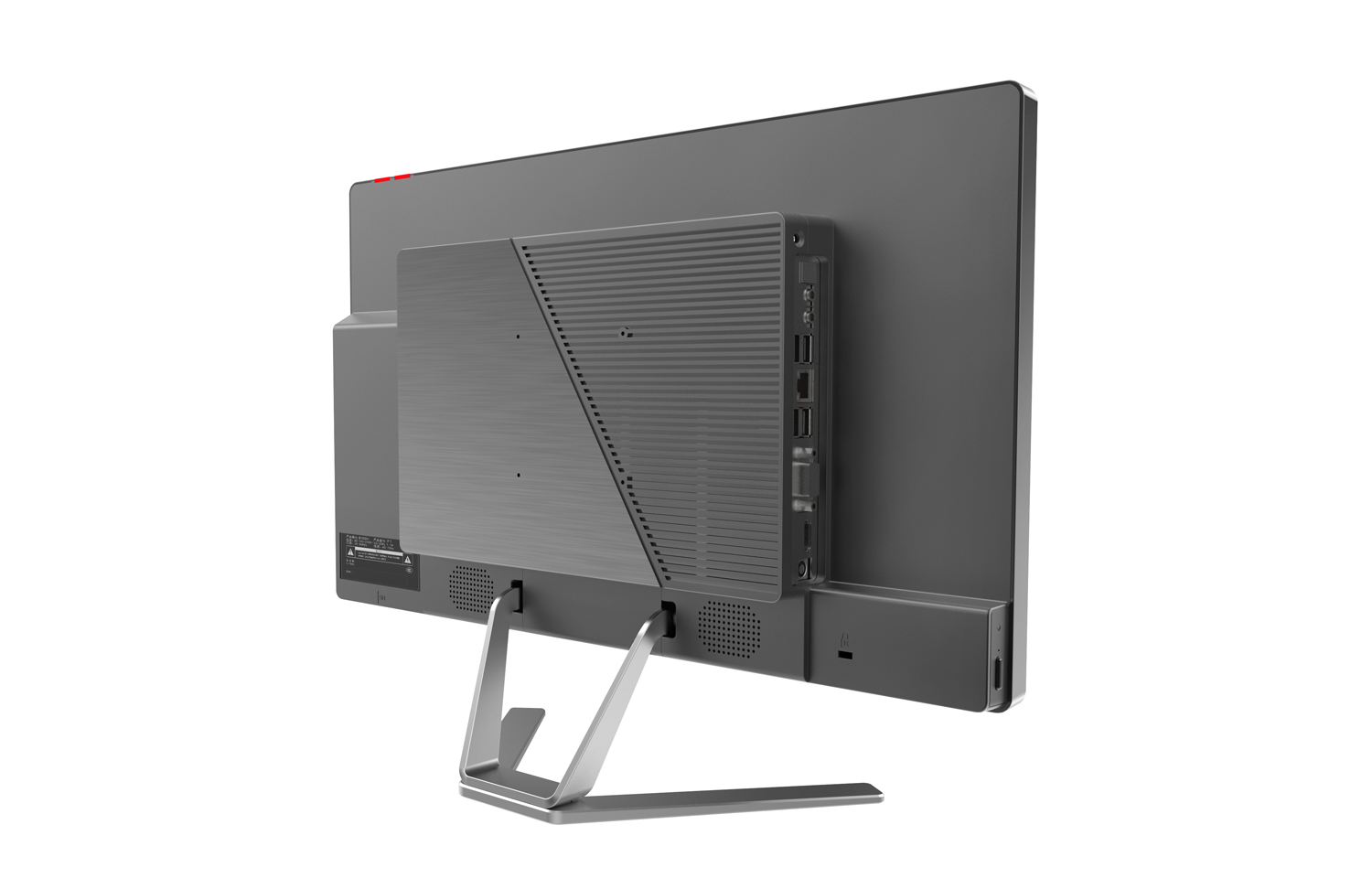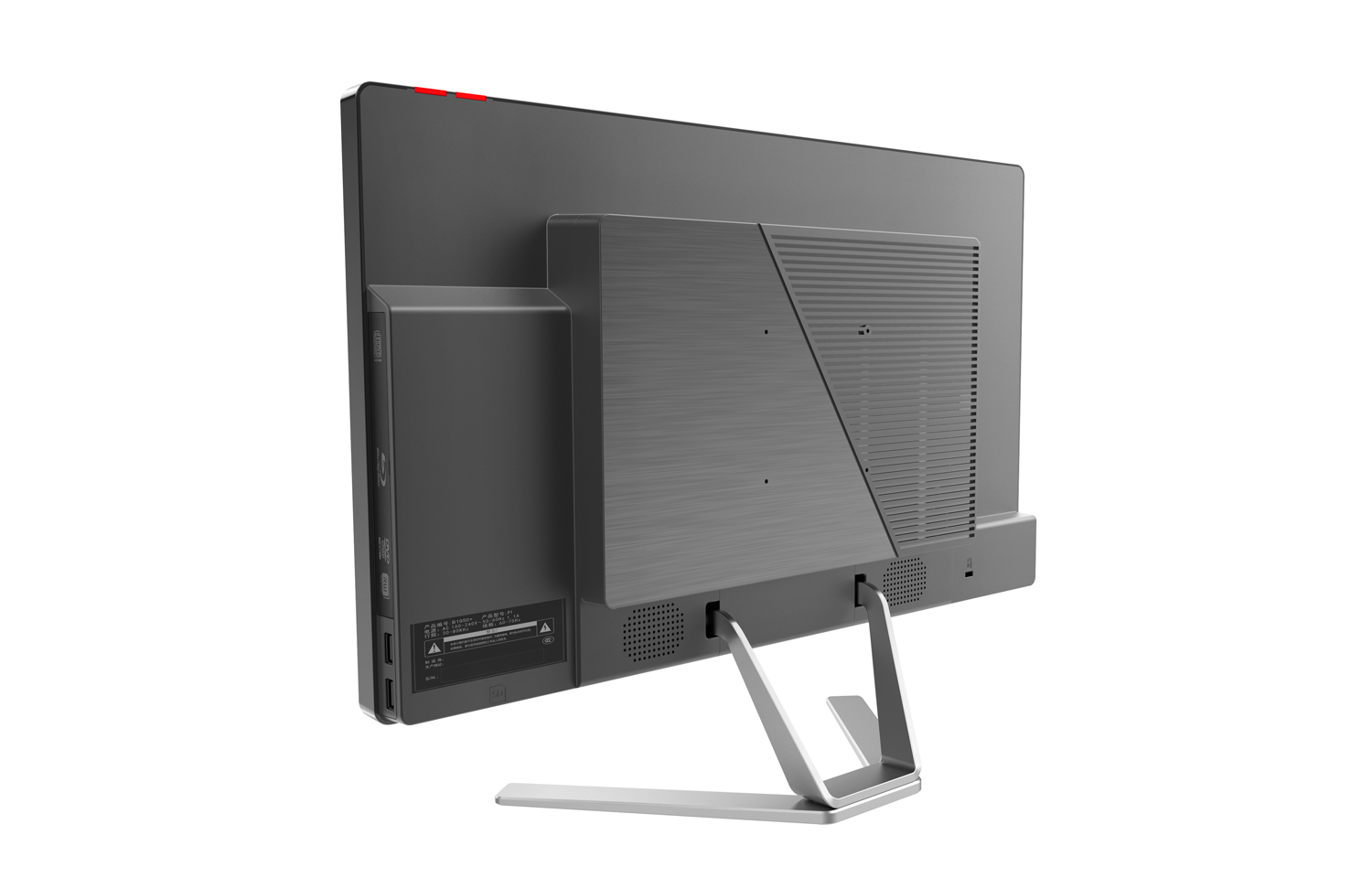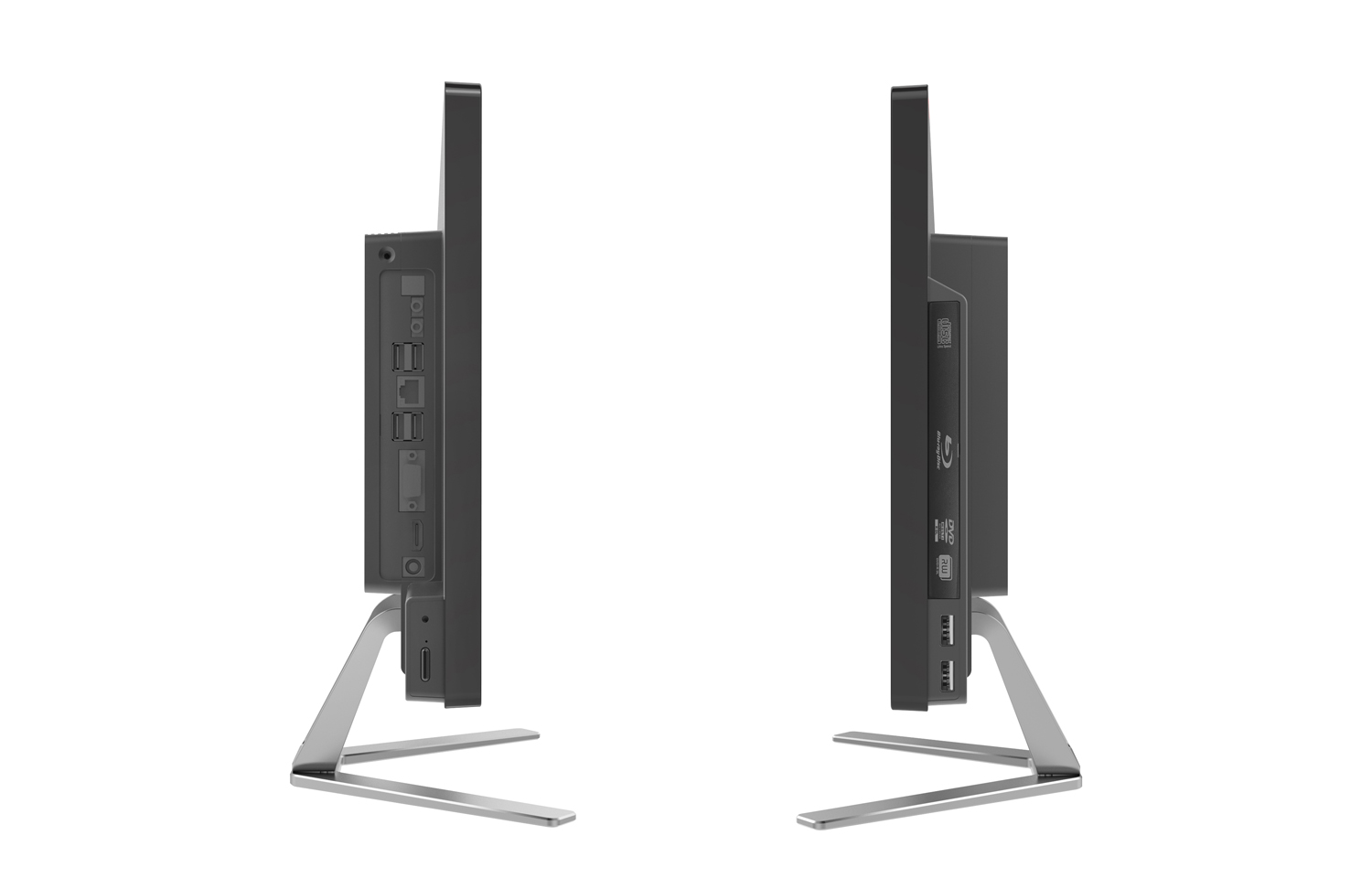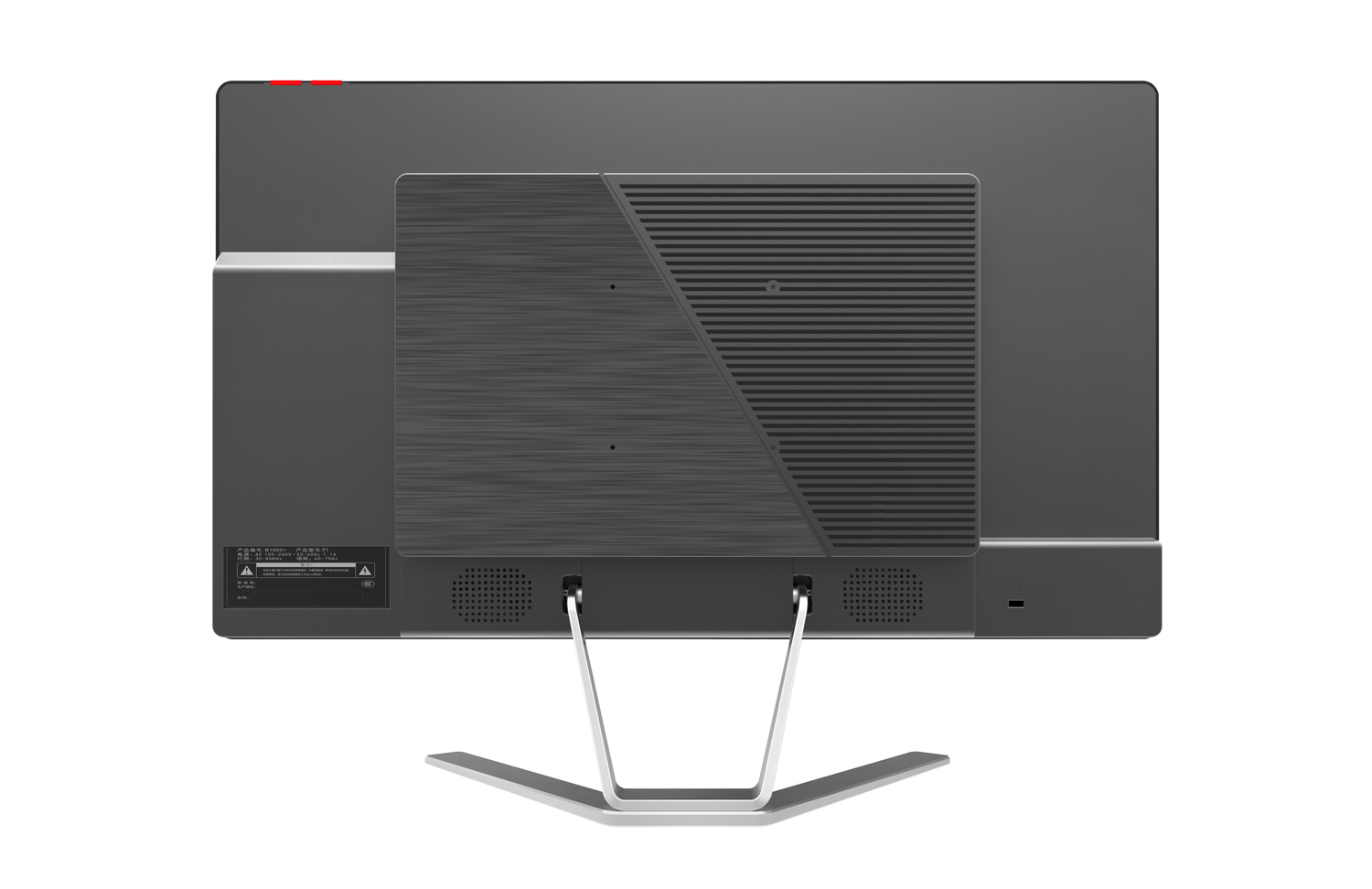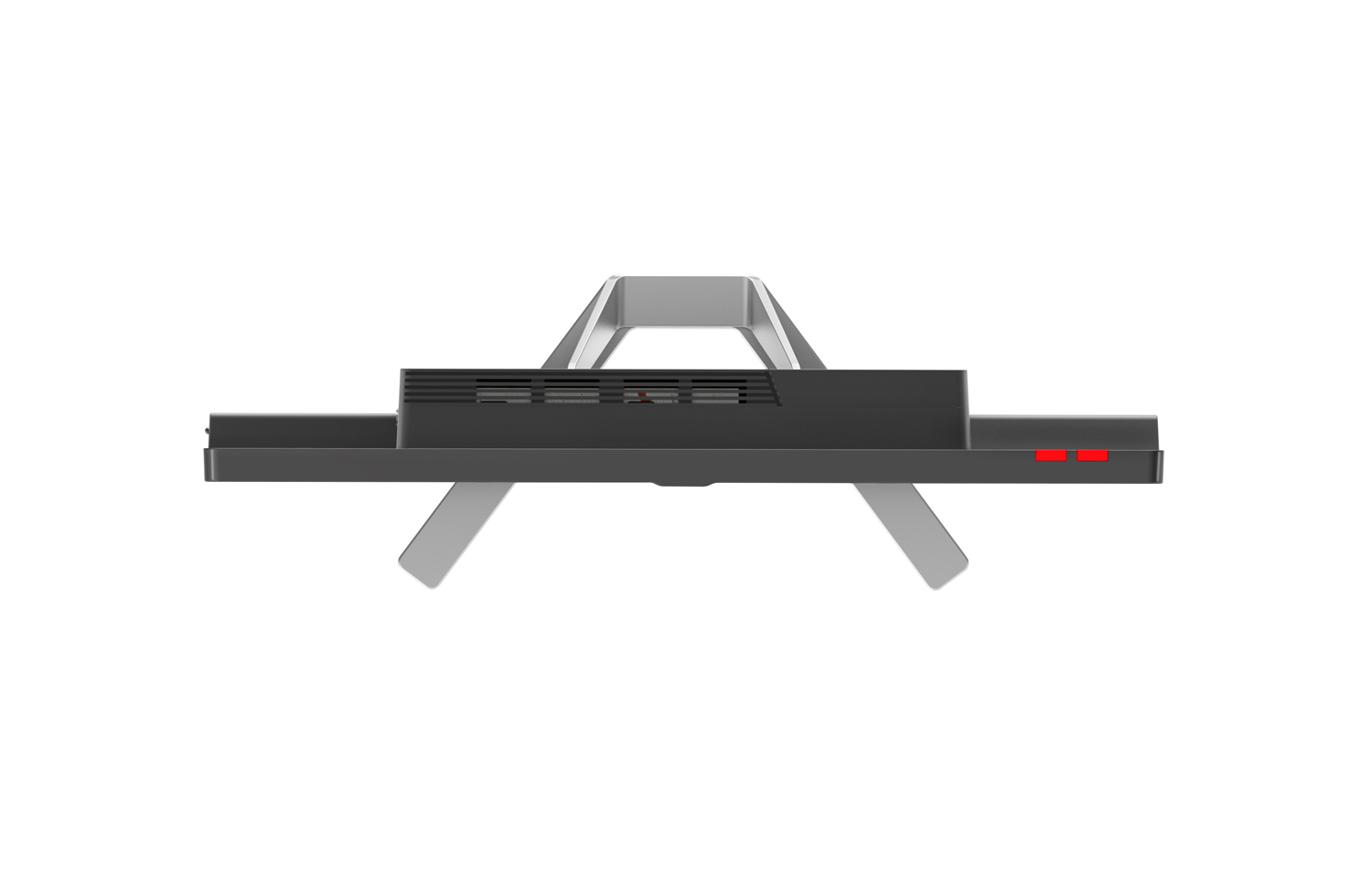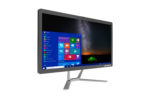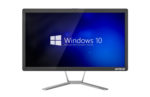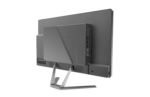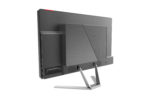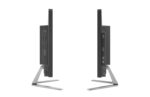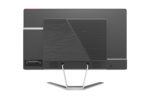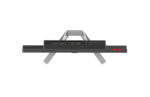 AVTECH F2 All-In-One PC
Recomended price at:
Touch the future!
AVTECH F2 All-in-One PC touch screen can handle many different gestures with which you can perform various actions, such as flipping through web pages or performing actions in applications. Has built in webcam and microphone.
Wide selection of ports
Multi functionality of Avtech F22 All-in-One PC allows the use of multiple ports to connect almost any device.  Touch screen monitor will make your work more fun. Step into future with AVTECH!