Latest online trends & Changes
Well, our lives have changed since COVID 19 and definitely there are huge shifts in the market.
Since the beginning of March, Google search and Google Shopping may have taken considerable dives, but there's still plenty of opportunity out there.
With so much of your audience spending more time online, YouTube views are soaring—up 21%!
(Source: www.wordstream.com)
With this being said, we would like to inform you about our MUST HAVES: AVTECH PRO G700, which comes with two options: 144Hz or 2k resolution.
Gamers and designers (as well as YouTubers) would appreciate these All-in-One PC features.
AVTECH PRO G700 All-in-One PC comes with 2K resolution and 27" screen, so picture is ever so clear and work on the computer is much easier and precise.
Gamers will appreciate AVTECH PRO G700 with 144 HZ FHD. 27" monitor makes gaming so much exciting and competitive.
Reliability and high performance – the AVTECH PRO G700 144HZ FHD PC is ready for serious work and can cope with any of your tasks and carry our precise projects that require attention to details.
Its' sleek design with 178֯ viewing angle is a production assistant for many to have.  Finer frames and more focused work will impress those who love nice designs.
Technical specifications show all features user gains while working on the above mentioned All-in-One Computer. AIO PC's has only class "A" components installed such as Kingston and Intel. AVTECH gives an option to its' clients to choose Microsoft official program installation as since 2016 AVTECH is an official DOEM partner and such a service is a huge advantage to the Company and its clients.
Stay connected and active during this time. AVTECH offers other All-in-One PC options for you to maintain performance and sustain with your work. Go on our product page and check it out!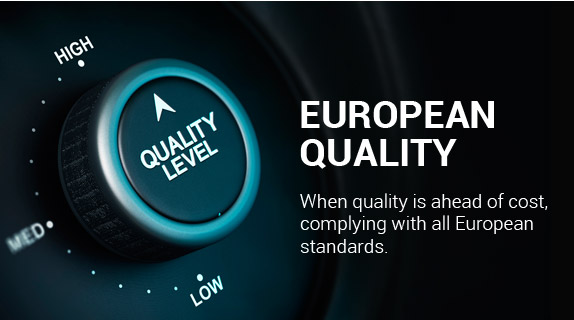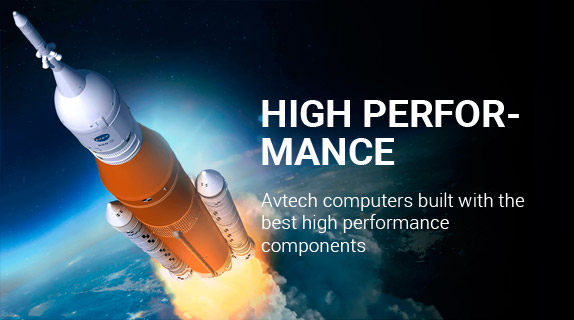 Blog Posts