Covid-19 Pandemic Puts Video Game Prerogative in Perspective
As the quarantine continues, nothing in our lives will remain unaffected, including world of video games. Gamers and the game industry need to be prepared for unknown
Gamers like to hold onto the unreasonable belief that our chosen hobby is above and apart from everything else in the world. But right now, the pandemic brought on by Corona-virus impacts everything in the world, and that includes video games. Seeing as gaming is a leisure activity easily done from home, the quarantine has some of us playing more video games than ever. Others do it even for socializing and some kind of exercises too. However, multiple gaming companies announce delays and interruptions.
Another drawback is E3 2020 cancellation – annual gaming event since the 90's.
In this blog-post we review All-in-One computer G700 by AVTECH™ that is perfect for gaming.
AVTECH PRO G700 All-in-One PC has full range of connectors and ports, equipped with card reader, HDMI output, which allows you to connect another screen. Important: possible to insert discreet video card Up To GTX 1650. This model has two screen resolution options: Full HD 1920×1080 (with 144HZ) or 2K resolution (with 60HZ).
Its stunning 27-inch 144HZ Full HD display and an IPS matrix, allows seeing the smallest details. Thin frame gives even more pleasure from the gaming process.
Chosen All-in-One PC's depend on a steady stream of great games to maintain their long lives, but the narrative and momentum established by passionate early adopters is also crucial.
Whether it's the newest games or the hottest hardware, video game culture values rapid consumption.
AVTECH PRO G700 All-in-One PC with installed Microsoft Windows 10 Pro Operating system adds the following advanced display features:
Matrix: IPS
Surface: Matte
Max. Resolution: 1920×1080 or 2K
Dimension: 27.0"
Contrast Ratio: 3000:1/1000:1
Frequency: 144 or 60 HZ
Viewing angle: 178 ͦ
The world and everyone in it is adapting to the new reality. Why would gaming be immune?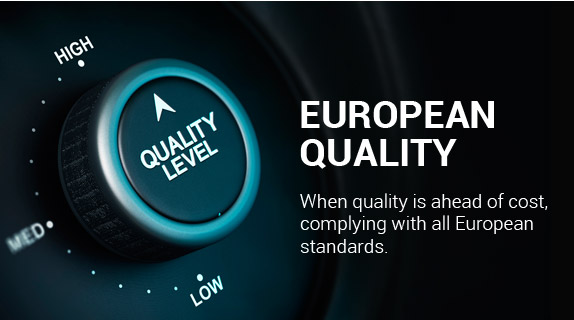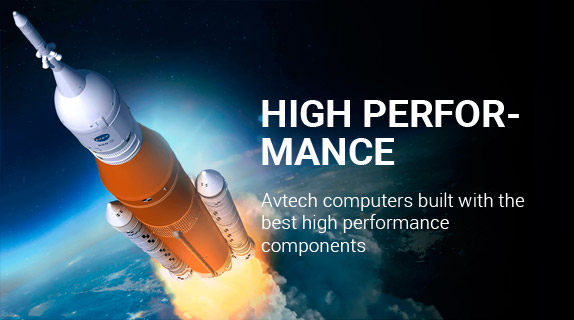 Blog Posts